Regular price
Sale price
$80.00
Unit price
per
This product was made in Italy.
Lieferzeit innerhalb Deutschlands beträgt 2-4 Werktage
Discover more about .
View full details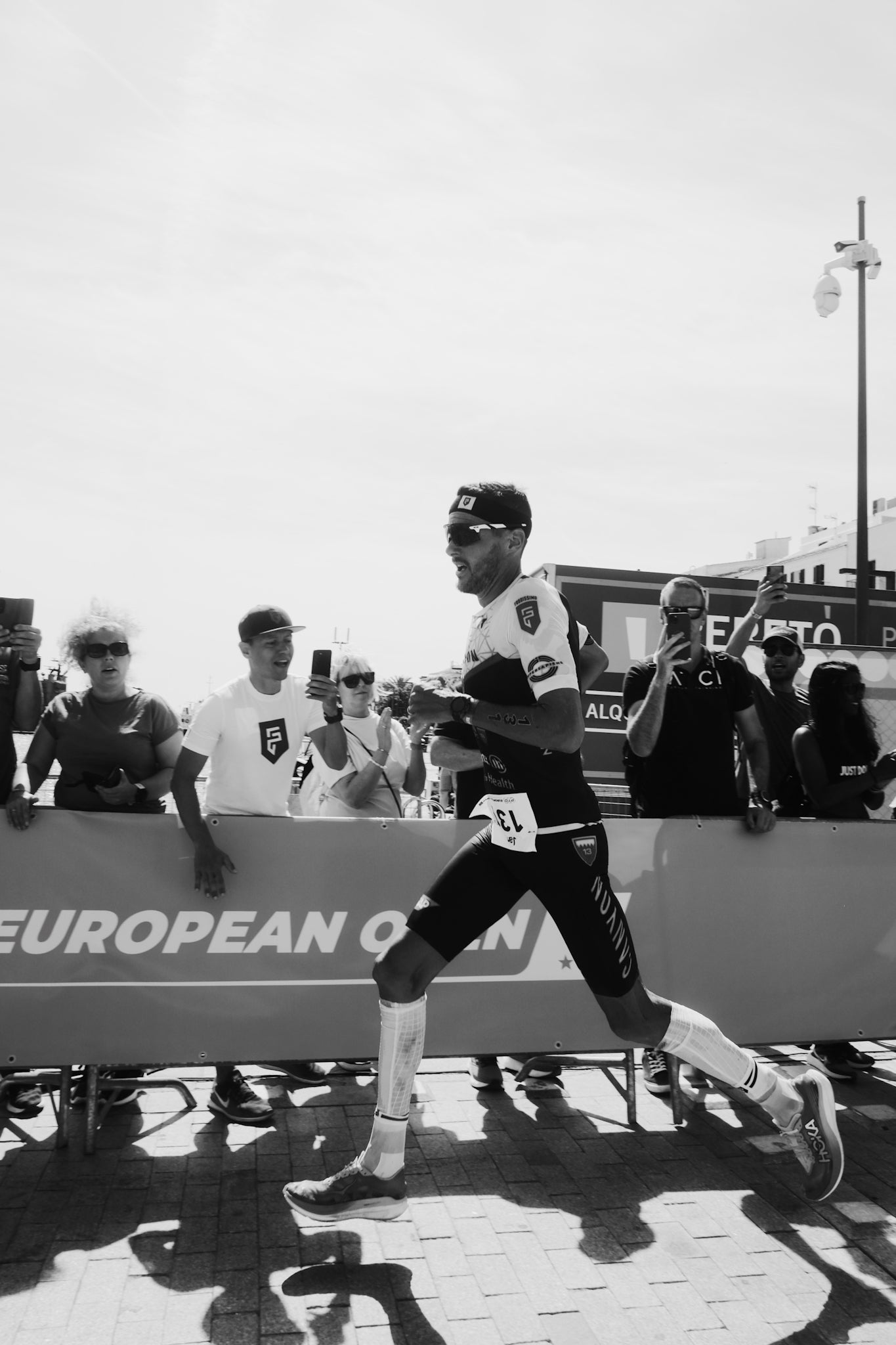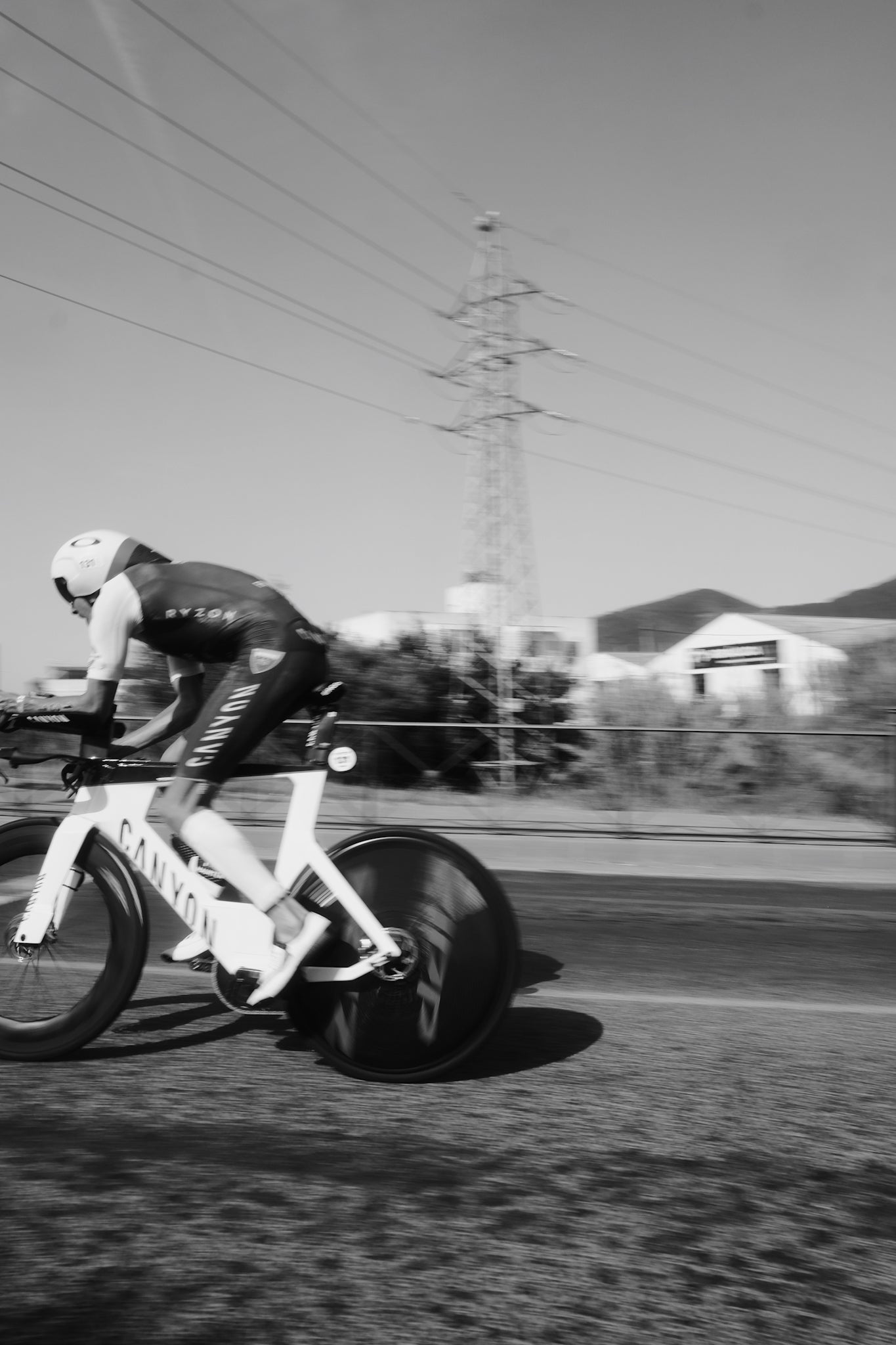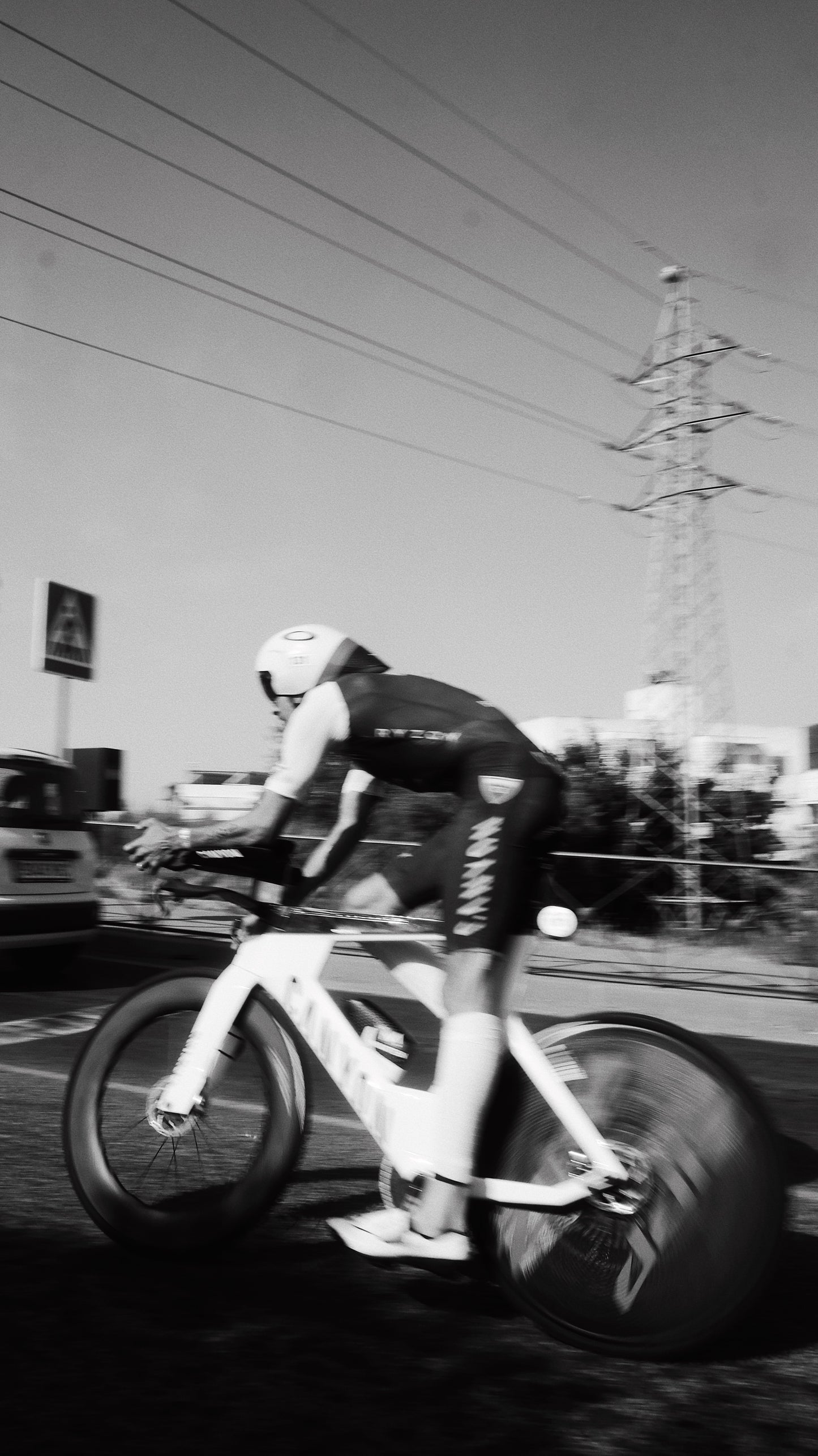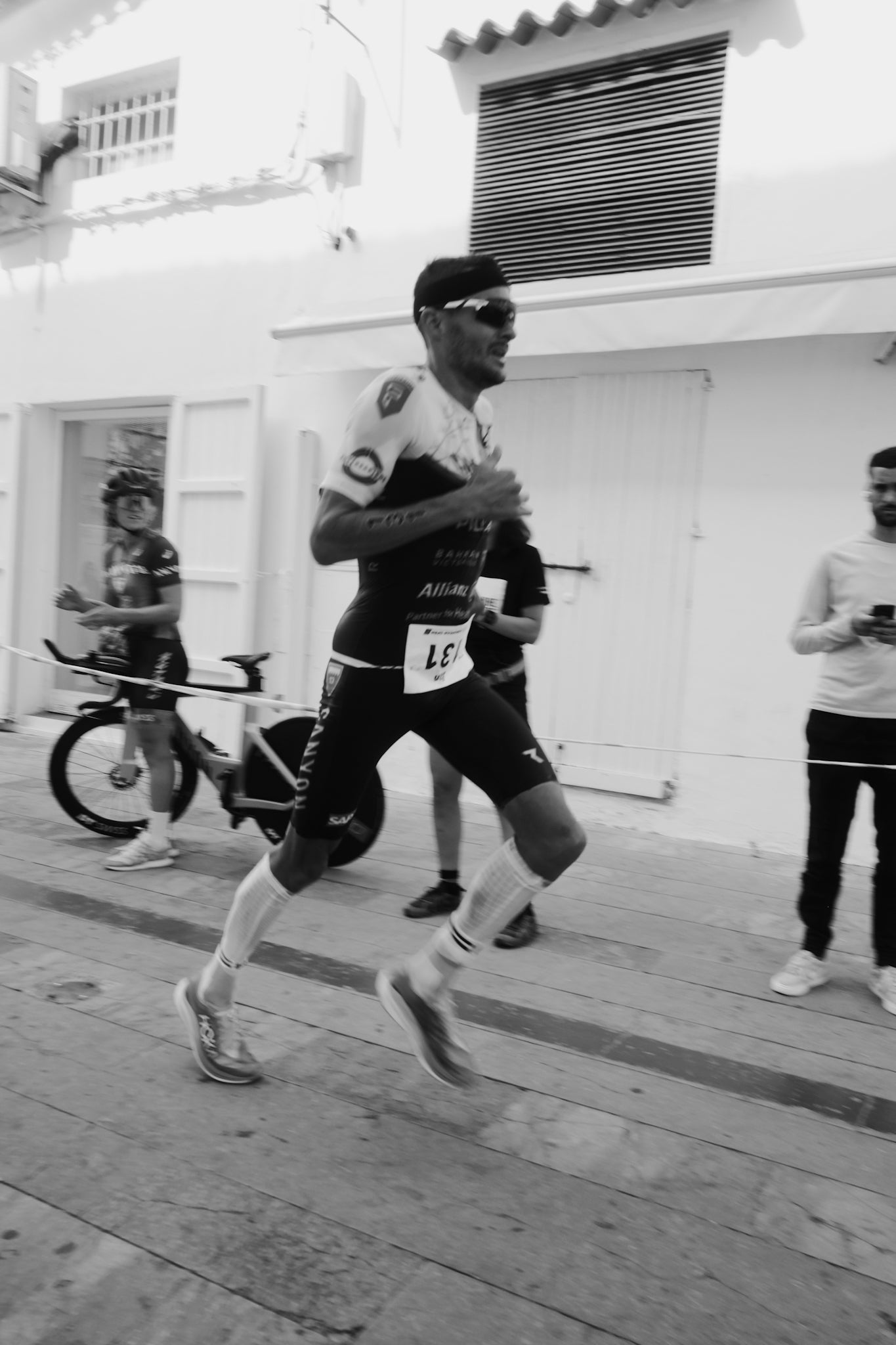 Produktinformationen
One step further in the search for the last percent on the bike. What was initially a theoretical idea has now been confirmed after intensive tests on the track, on a test track and in the wind tunnel: the Radius Aero Calf Sleeves make it possible, depending on the shape of the calf and the speed driven almost double-digit watt savings.
The innovative fabric tube is pulled over the lower leg and is thus repeatedly perpendicular to the wind during the pedaling cycle. The aerodynamic fabric and the special seam construction significantly reduce air turbulence that is generated around the calf when cycling.
The calf sleeves are also provided with a Coldblack® coating, which demonstrably minimizes the heating up of the textile when exposed to the sun. With the black fabric, we also make use of the physical law of evaporative cooling. In this way, the body is reliably cooled even under extreme conditions.
Due to the selected construction and length, the calf sleeves can already be worn under the wetsuit while swimming and thus accompany us through the entire competition.
Please note: Jan Frodeno is wearing a prototype in white in the pictures below. The final product is only available in the color "Knight Black"
Highly technical, aerodynamic calf sleeves
Proven performance gain when cycling
Reduction of air turbulence through the choice of fabric and a special seam
Suitable for triathlon and time trials (provided they comply with the rules)
Coldblack® coating for reliable heat and UV protection
Secure hold with silicone grippers
Fabric and product manufacturing in Italy
Manufacturing country
This product was made in Italy.
Material & Pflege
Material
two materials from Italy
80% polyamide/ 20% elastane

71% Polyamide/ 29% Elastane
Care instructions
Normal wash cycle at 30°
Do not bleach
Do not dry clean
Do not tumble dry
Do not iron
Produktbewertungen
Reviews
Lookbook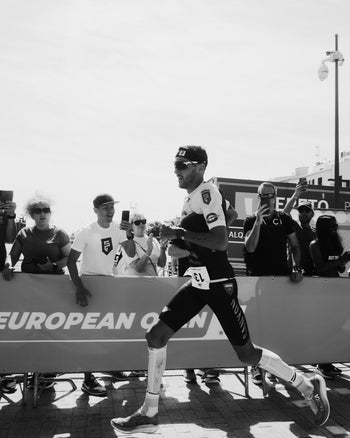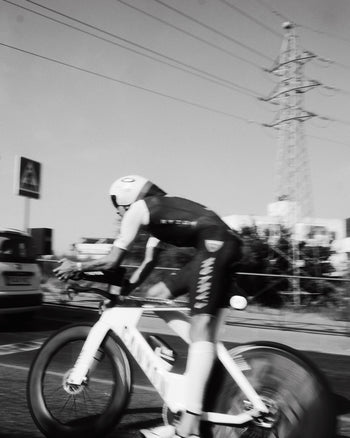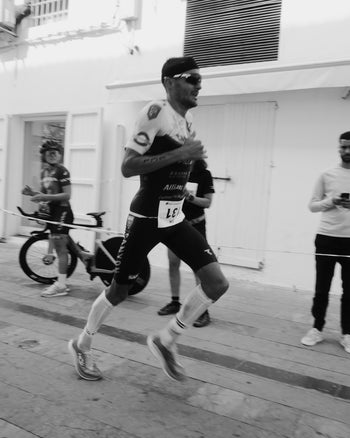 Discover the Radius Series
Regular price

Sale price

$50.00

Unit price

per

Regular price

Sale price

$58.00

Unit price

per

Regular price

$110.00

Sale price

$94.00

Unit price

per