Showroom Sale Köln
Komm' vorbei!
In der Bekleidungsbranche werden tagtäglich viel zu viele Produkte mit einwandfreier Funktion vernichtet, weil sie minimale Schönheitsfehler aufweisen. Wir finden, jedes Produkt hat seine ganz eigene Geschichte, die es verdient weiter geschrieben zu werden. Deshalb arbeiten wir Produkte mit kleinen Makeln sorgfältig auf und bieten sie in unserer Refurbished Collection an.
Anstatt einen neuen Tri Suit oder ein neues Jersey zu kaufen, kannst du die nachhaltigere Wahl treffen und uns am Wochenende bei unserem Showroom Sale in Köln besuchen.
Wir wollen einen Beitrag zu einer nachhaltigeren Gesellschaft leisten, unnötigen Ressourcenverbrauch vermeiden und Abfallreduzierung fördern.
26. August, 10-18 Uhr
RYZON Flagship Store Köln
Maastrichter Str. 45
50672 Köln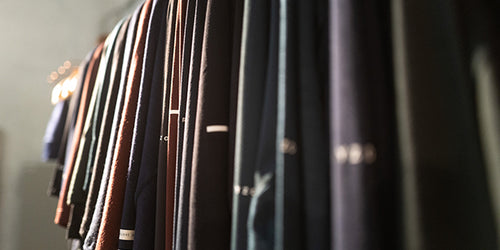 RYZON App
Explore the app and get exclusive deals.
View
Choosing a selection results in a full page refresh.
CLOSE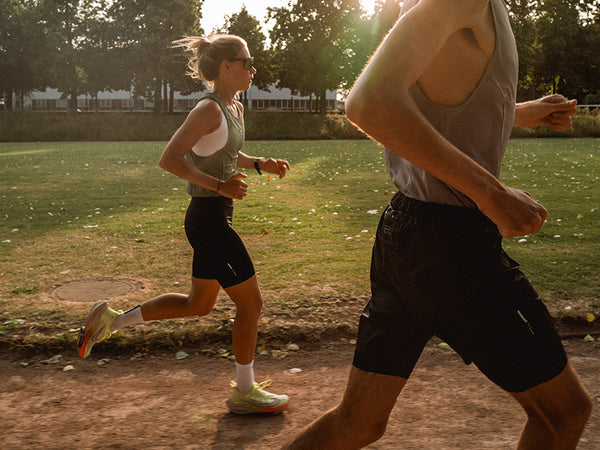 100$ for you
Sign up now for our newsletter and with a little luck you have the chance to win 1 of 10 vouchers worth 100$ each!
You can unsubscribe at any time. All information on data processing can be found in our
privacy policy
.