RYZON CYCLING UNIT IN FREIBURG
CYCLING UNIT FREIBURG
Jeden Donnerstag ab 18 Uhr laden wir dich und deine Freunde zu unserem Social Ride in Freiburg ein. Gemeinsam starten wir an der Gaskugel, Fischermatte 1-7. Gefahren werden rund 45 km bei lockerem Tempo, sodass alle mitkommen. Unsere Guides Andi und Julian sorgen dafür, dass die Ausfahrt in Erinnerung bleibt.
Wo: Gaskugel, Fischermatte 1-7, 79111 Freiburg im Breisgau
Wann: Donnerstags, 18 Uhr
RYZON App
Explore the app and get exclusive deals.
View
Choosing a selection results in a full page refresh.
CLOSE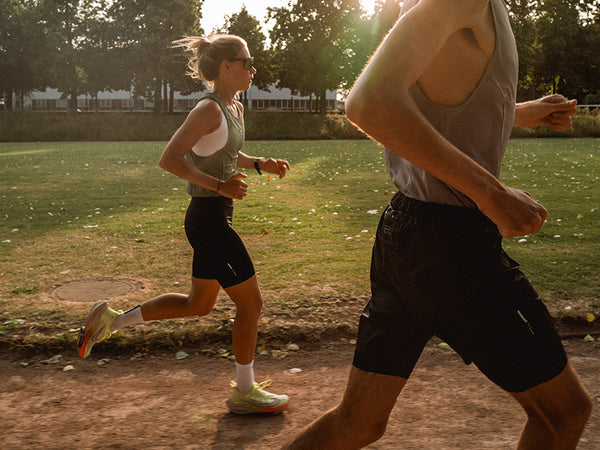 100$ for you
Sign up now for our newsletter and with a little luck you have the chance to win 1 of 10 vouchers worth 100$ each!
You can unsubscribe at any time. All information on data processing can be found in our
privacy policy
.