Find us out there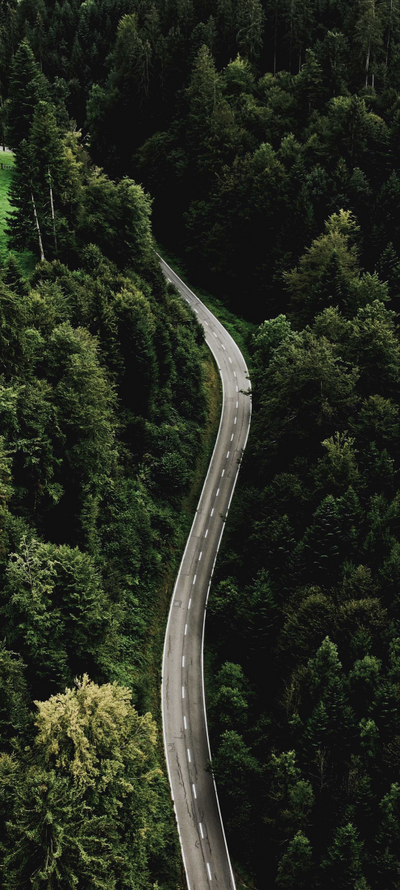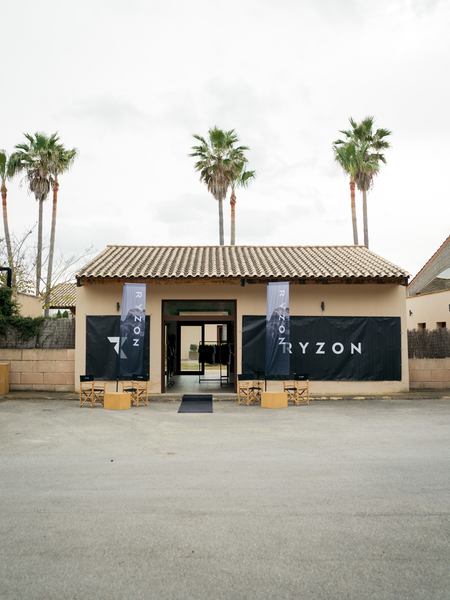 Horizon Van Tour
RYZON athlete Erik Horsthemke will ride for almost two months with the van through four countries. We want to ride road bikes, run, gravel and drink coffee together. Every:r is welcome.
Translation missing: en.events.van_tour.locations
learn more
Trade fairs & events
This year we are again on the road at trade fairs and events throughout Europe. We always have the latest collection with us and look forward to nice conversations with like-minded athletes.
Translation missing: en.events.fairs.locations
learn more