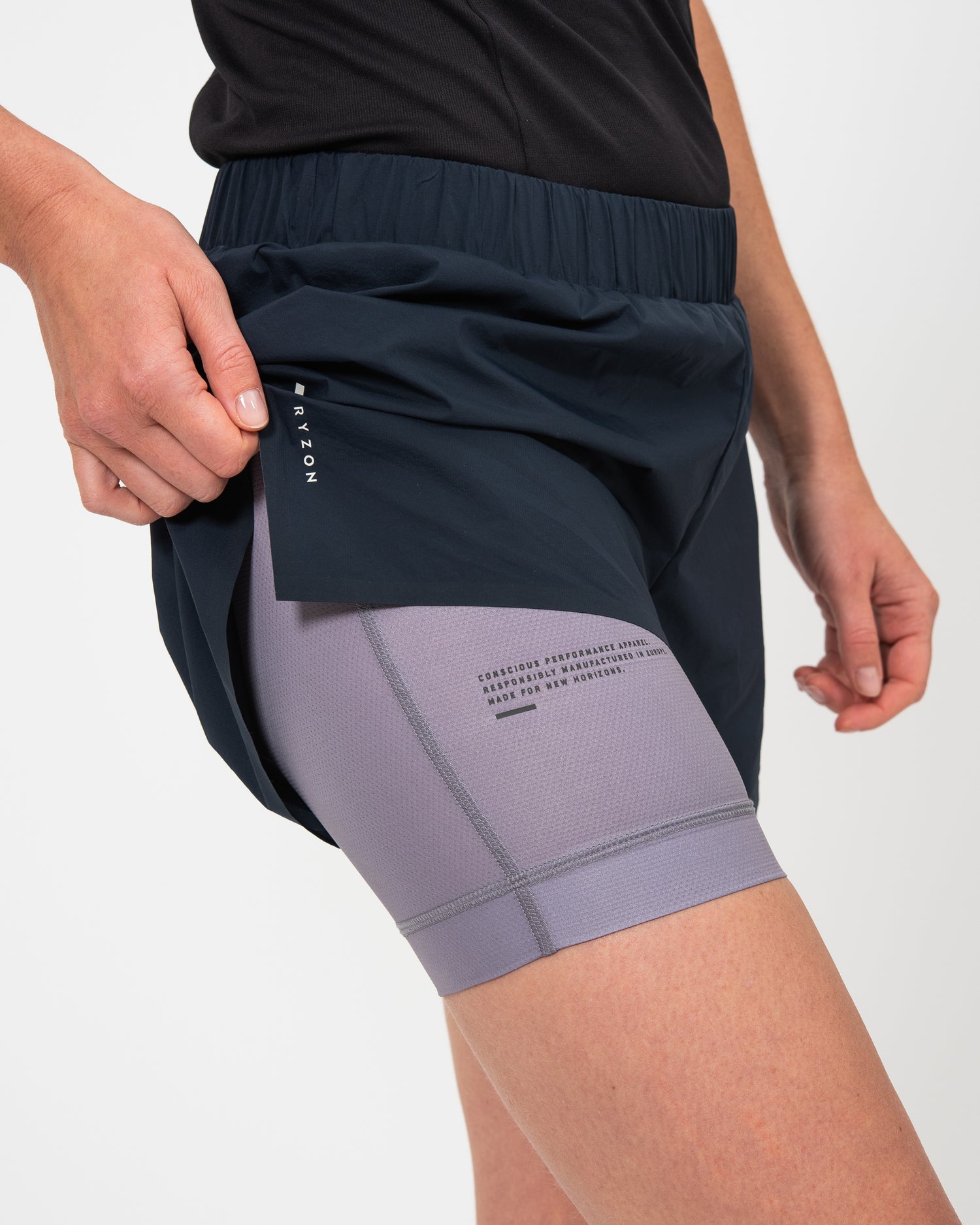 Maximum speed and sufficient freedom of movement
Running pants should create optimal conditions for efficient training. A body-hugging fit and the appropriate material ensure that the pants do not slip and prevent disruptive influences during the run. This allows runners to fully focus on their maximum speed and achieve their running goals. In addition, good running pants, whether short or long, should offer enough freedom of movement so as not to restrict the natural running movement. Thanks to flexible materials and special cuts, runners can take their steps without restrictions and execute a fluid, harmonious running style.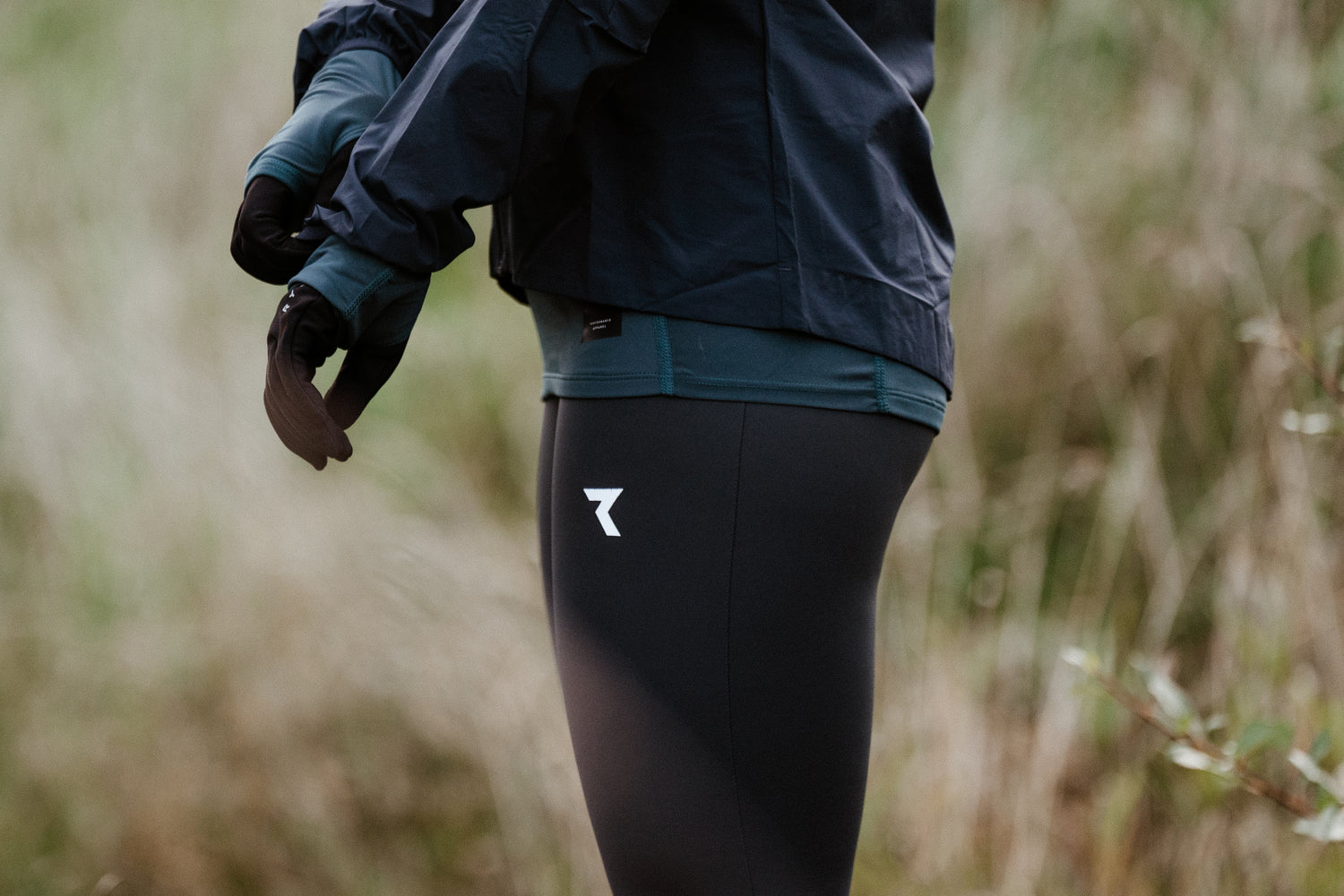 Your support in wind & weather
In addition to the fit, running tights should provide optimal support in wind and weather. In rainy weather, the pants should not stick clammy to your legs and make you feel uncomfortable. In windy conditions, the running pants should provide a reliable barrier against the cool air. Thermal running pants are particularly suitable for winter runs. They keep you warm and protect you from hypothermia, while you can enjoy your training sessions even at low temperatures. On hot days, short, loose-fitting running pants made of quick-drying material are ideal. Even in hot temperatures, they enable a pleasant walking experience and optimal performance.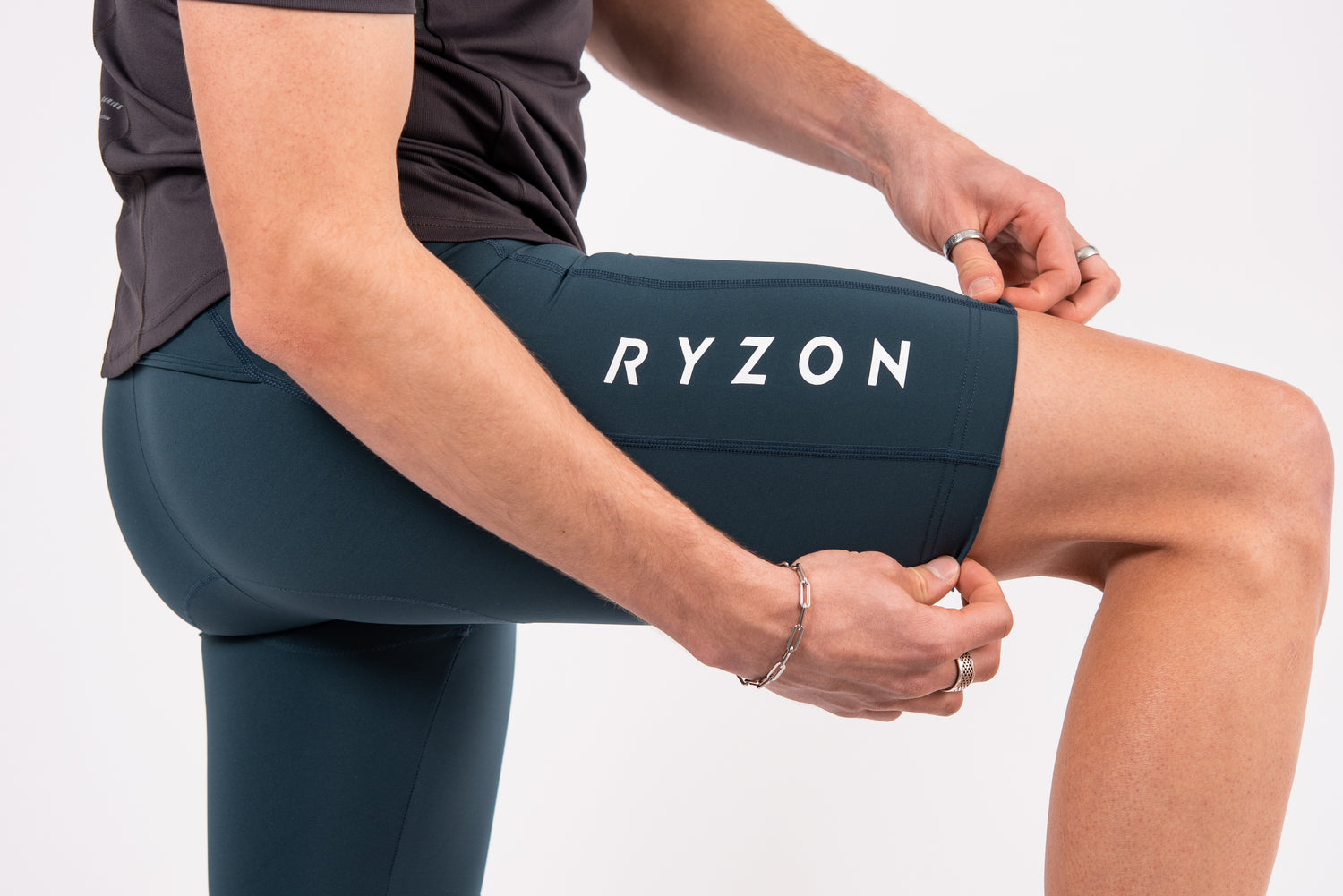 Stylish running pants with an aesthetic design
Ryzon running tights are not only functional but also aesthetically pleasing. A variety of stylish running pants are offered, which impress in terms of both performance and design. The style speaks a clear, timeless design language and reflects simple models without eye-catching patterns. The simple models of the running pants are characterized by clear lines and minimalist details that give a timeless look. These stylish designs go with any outfit and offer a wide range of combination options with other pieces of sportswear.
The running pants combine sophisticated functionality and performance with style and design.