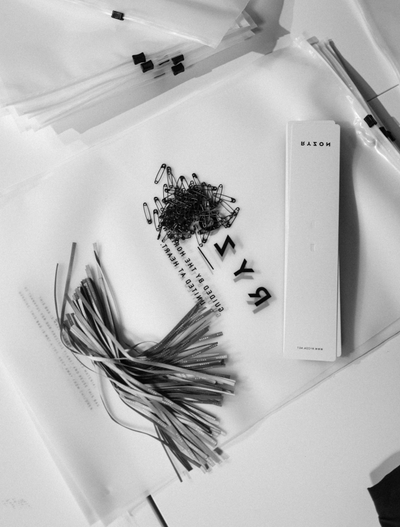 In the clothing industry, far too many perfectly functional products are thrown away every day because they have minimal blemishes. We think every product has its own story that deserves to be continued. That's why we carefully refurbish products with small flaws and offer them in our Refurbished Collection. Since our clothing is elaborately produced in Europe with valuable materials, it does not lose its function or value in the event of a repair, return or wearing it once.

Help us to contribute to a more sustainable society. With your purchase from the Refurbished Collection, you give products a new life and thus avoid unnecessary consumption of resources compared to buying new goods. At the same time you get your favorite products at a reduced price.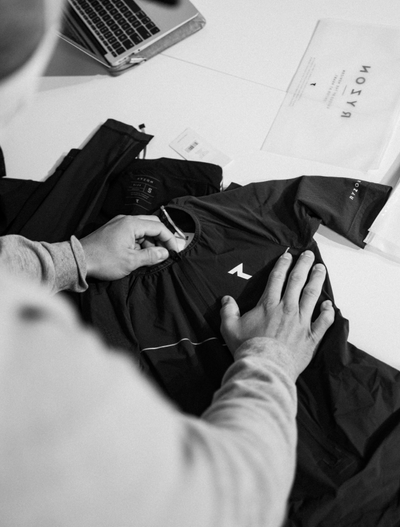 Products
Products that have been returned by other buyers, have been used for marketing purposes or have been repaired are offered.
processing
The refurbished products are cleaned and prepared by us in a complex manual process. Each garment is carefully checked and offers you a perfect function.
refund policy
The return period for all refurbished products is 14 days from receipt of the goods.
RYZON App
Explore the app and get exclusive deals.
View
Choosing a selection results in a full page refresh.
CLOSE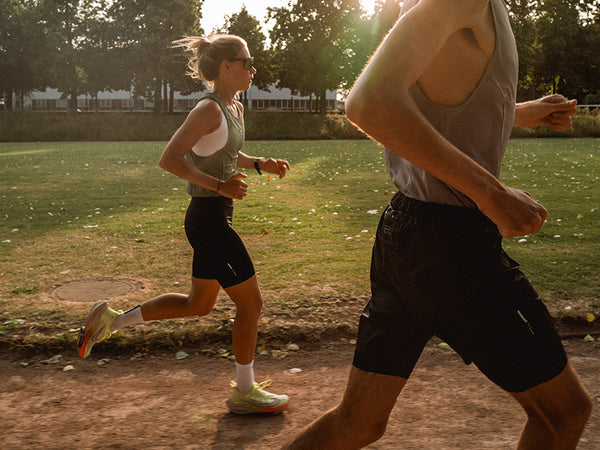 100$ for you
Sign up now for our newsletter and with a little luck you have the chance to win 1 of 10 vouchers worth 100$ each!
You can unsubscribe at any time. All information on data processing can be found in our
privacy policy
.