Two worlds, one passion.
Unique moments of pleasure - that's what cycling and coffee drinking stand for in equal measure. For as long as we can remember, the two have been inextricably linked.
Our limited edition La Marzocco special collection is a tribute to the unique symbiosis of two passions - characterised by aesthetics, a drive for innovation and an exceptional attention to detail.
Horizon Van Tour '23: Community & Coffee
La Marzocco is part of this year's Horizon Van Tour.
As part of the tour, there will be community rides that start or end at La Marzocco partner cafés. So delicious coffee with the ride is guaranteed.
Be part:
Thursday, 25 May / Münster / Kliewe Coffee Elements
Monday, 5 June / Hamburg / TEIKEI Café
Tuesday, 6 June / Lübeck / Cycle Roasters
Sunday, 11 June / Berlin / Five Elephant
Thursday, 15 June / Nuremberg / Rösttrommel Kaffeerösterei Auf AEG
Thursday, 13 July / Heidelberg / Café Nomad
Register now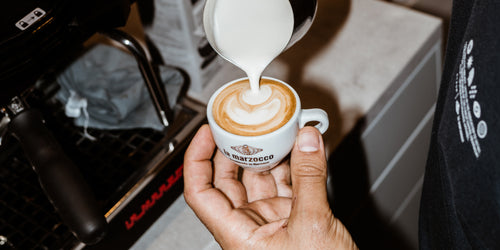 RYZON App
Explore the app and get exclusive deals.
View
Choosing a selection results in a full page refresh.
CLOSE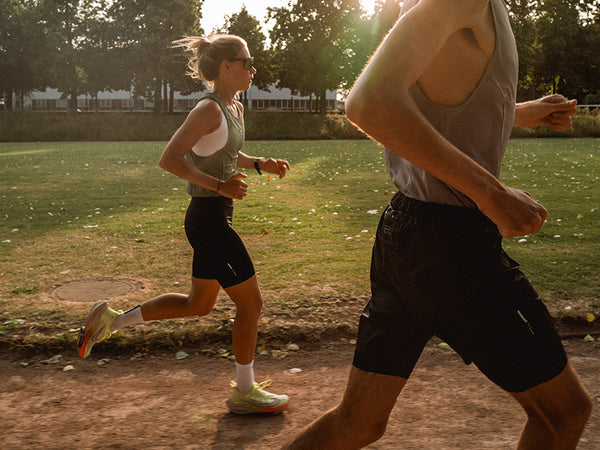 100€ for you
Sign up now for our newsletter and with a little luck you have the chance to win 1 of 10 vouchers worth 100€ each!
You can unsubscribe at any time. All information on data processing can be found in our
privacy policy
.