Regular price

Sale price

$45.00

Unit price

per

Regular price

Sale price

$115.00

Unit price

per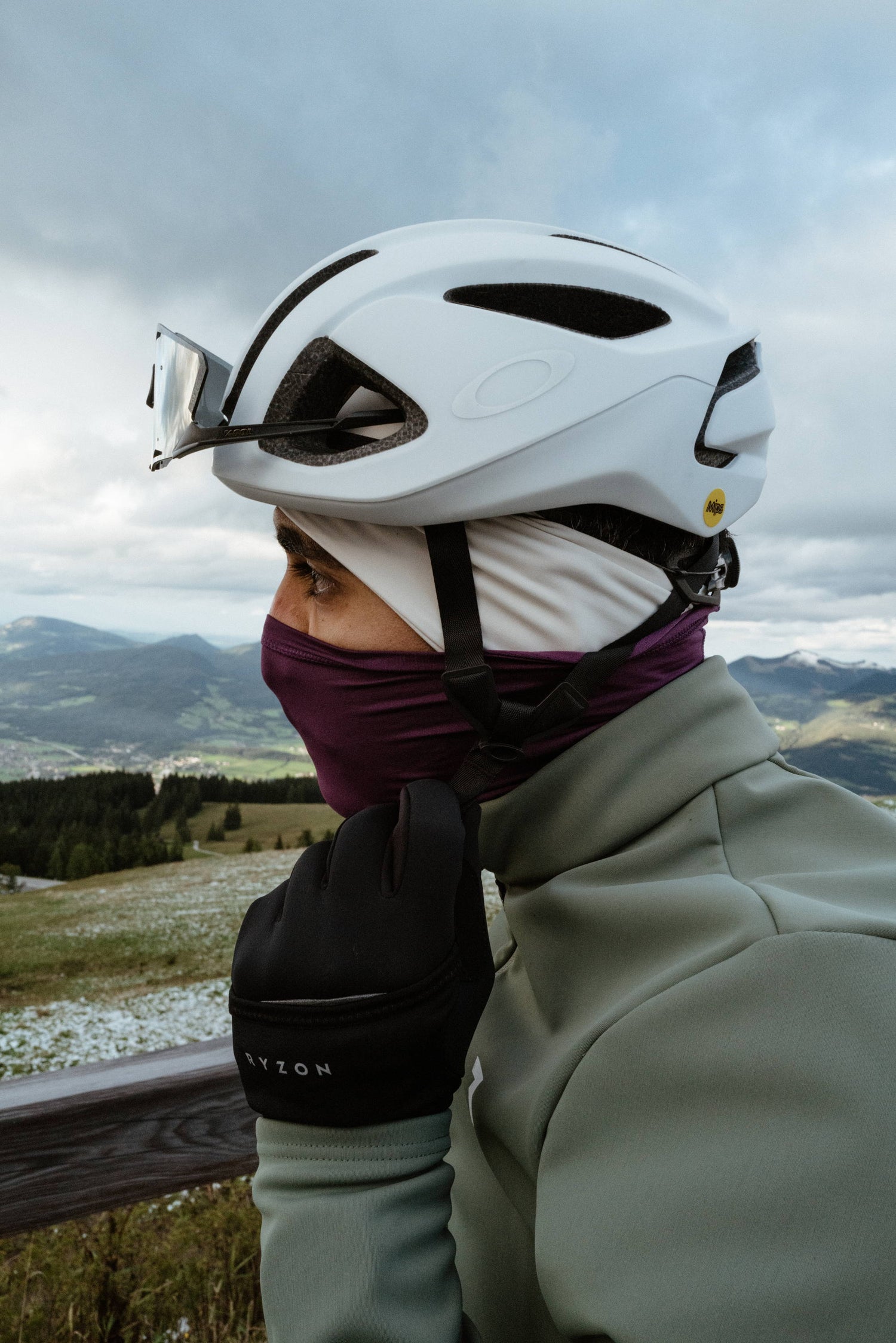 Protection and support on your route
Good cycling gloves are essential in order not to lose focus when cycling. They do not offer you protection from the weather, but at the same time they ensure optimal grip on the handlebars.
Our cycling gloves are weatherproof and warm and suitable for trips from autumn to spring. Whether cold wind, rain or dirt - our road bike gloves protect your hands reliably. We rely on insulating and at the same time breathable materials that ensure ideal heat and moisture regulation.
Thanks to an elastic glove cuff, cold wind has no chance of getting into your sleeves. So you stay comfortably warm and can enjoy your ride to the fullest. High-quality cycling gloves are an important part of your cycling clothing during the cold season. Experience for yourself how much difference the right equipment can make.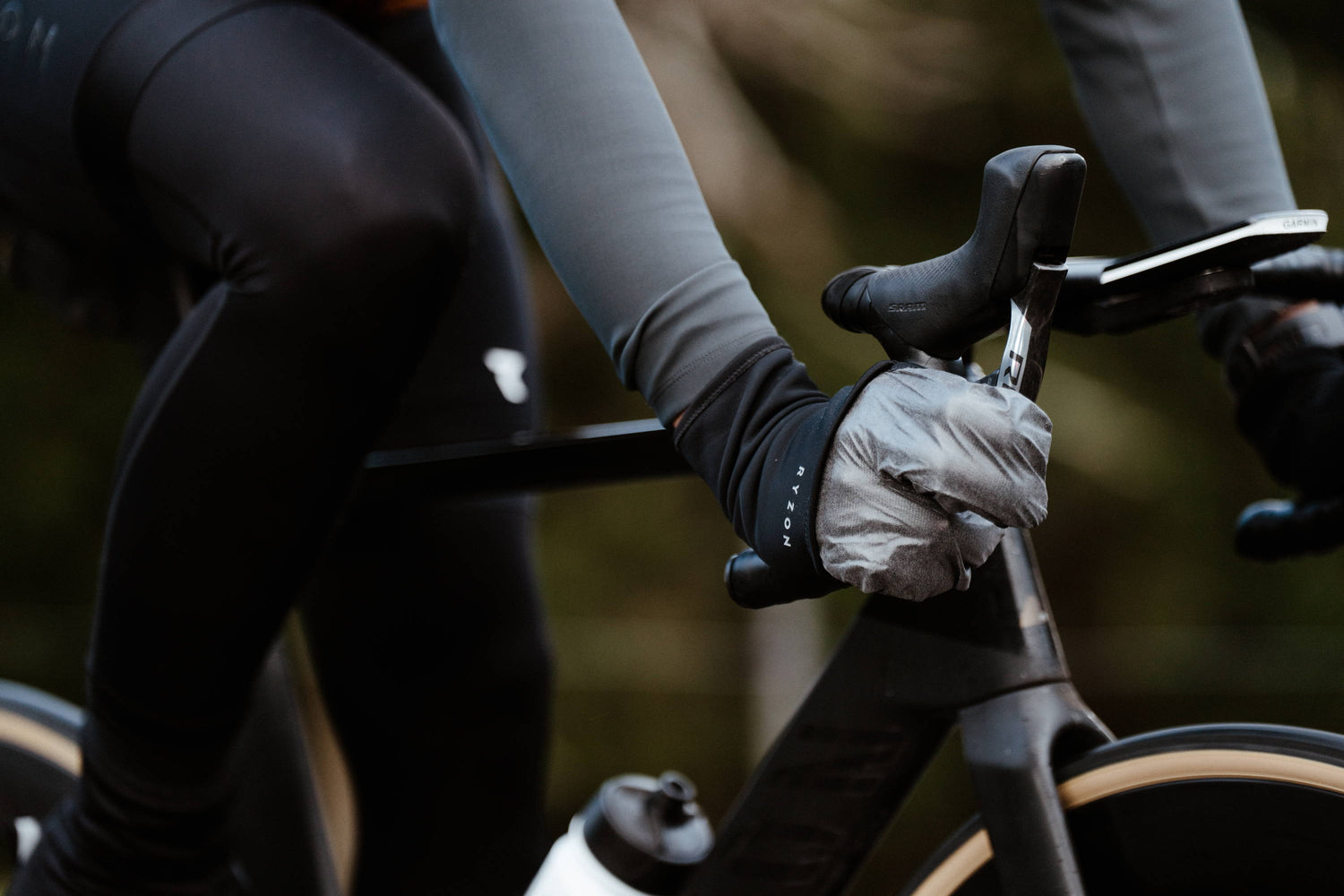 Warm & dry hands in every season
When the temperatures get cooler but you don't want to give up cycling, you need to wrap up warm to protect yourself from the cold and rain. In addition to a warm cycling jacket and long, insulating cycling trousers , companions such as a warm hat , overshoes and the right cycling gloves are essential.
The cycling gloves from RYZON are particularly characterized by the use of premium materials. These are insulating and breathable at the same time and thus ensure ideal temperature regulation. A special feature is the additional warming cover. This is reflective and can be stowed flexibly on the back of the hand.
The material of the gloves, which comes from Europe, is guaranteed to meet all your requirements, regardless of whether you are on a mountain bike, racing bike or road bike.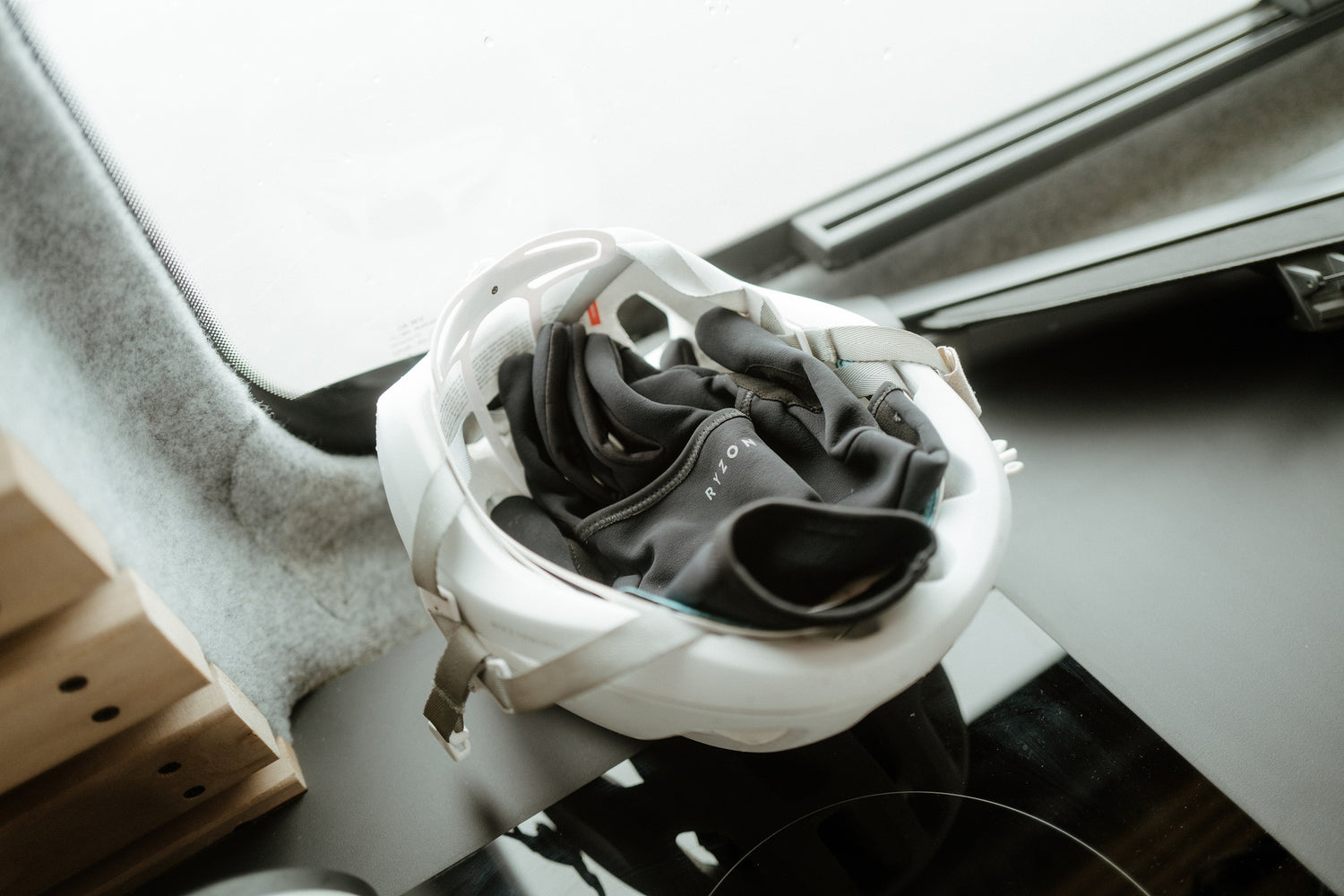 Warming, wind- and water-repellent cycling gloves
The material of cycling gloves plays a crucial role in their performance and comfort for the rider. Our gloves are made of high-quality, lightweight materials that have insulating and breathable properties at the same time. These ensure ideal heat and moisture regulation. The material on the hand cuffs is elastic so that it forms windproof protection for the cycling jacket. This prevents the ingress of cold or moisture.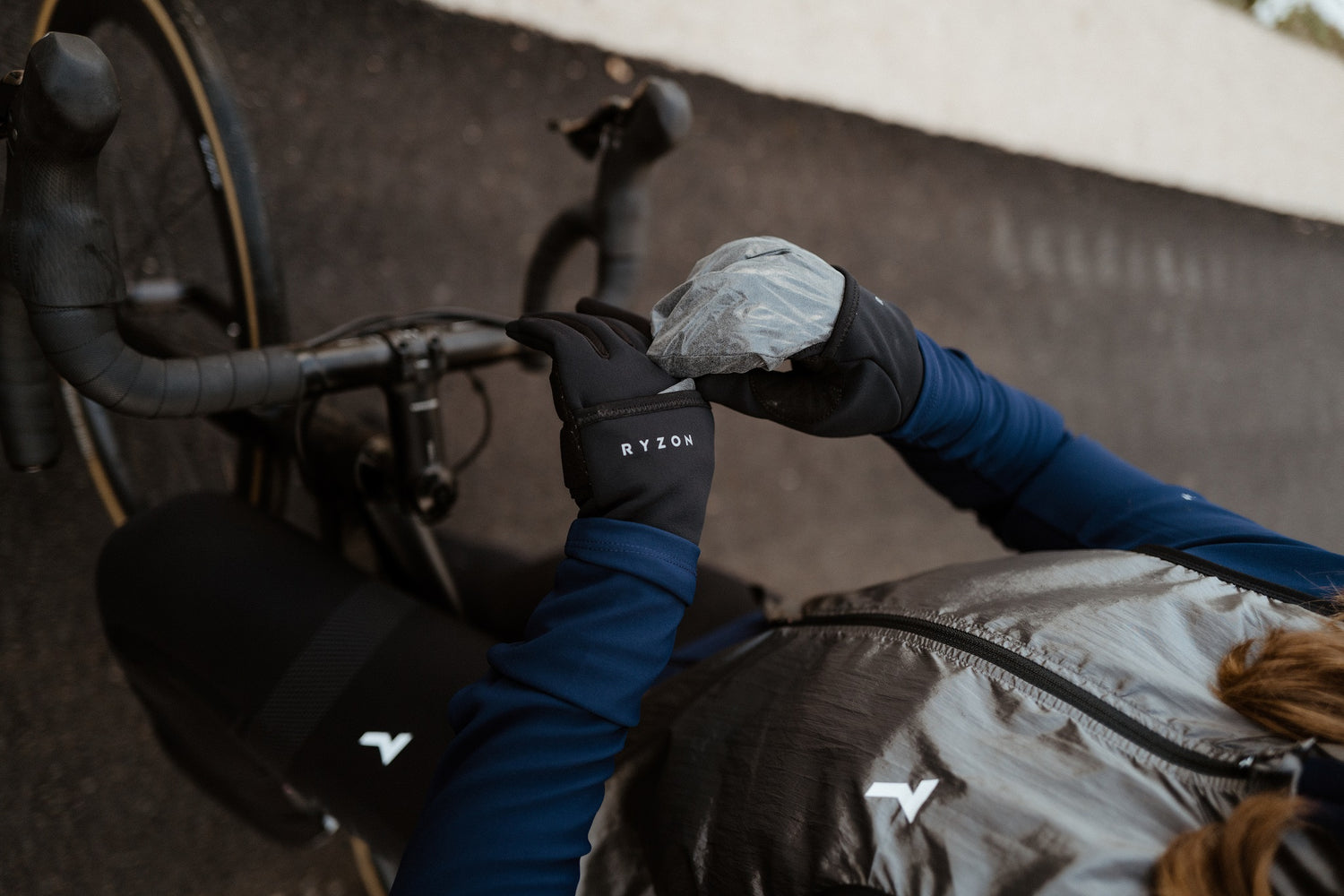 The special feature of the cycling gloves
Our Arise Thermal Cover Gloves have an optional cover for particularly adverse conditions, which can be pulled over the fingers to protect them even better from cold, wind and rain. The cover is also made of a reflective material for even better visibility in the dark. If the cover is not needed, it can be flexibly stowed away in an opening on the back of the hand.
To the cycling gloves
Road bike clothing from RYZON

Discover the road bike clothing from RYZON. It offers you maximum comfort on the bike, so you can concentrate fully on your ride.

For racing bike clothing

Cycling clothing for spring

Find out how to dress optimally so that you can ride comfortably on your first road bike rides in spring and in changing temperatures?

cycling in spring
Collapsible content
Why do I need gloves when cycling?
On the one hand, cycling gloves serve to protect against cold air and rain, on the other hand they improve your grip on the handlebars with patches placed specifically at the contact points. With the same freedom of movement, precision and agility, you can ride your bike with better protection.
How do you guarantee weather resistance?
Our cycling gloves are made of super hard-wearing Windtex Superroubaix, which not only protects effectively, but also has a temperature-regulating effect and at the same time feels soft and comfortable on the skin. The areas that are subjected to particularly heavy loads are reinforced with artificial leather, which on the one hand provides even more stability and on the other hand supports your firm grip.
Under what conditions are cycling gloves indispensable?
In winter and in wet weather it can be particularly uncomfortable, because it is difficult to ride with wet and cold hands. But even in a more favorable climate, cycling gloves can strengthen your grip on the handlebars and comfortably wrap around your hands to protect and warm them, so that you can better focus on your tour.