Regular price
Sale price
$15.00
Unit price
per
This product was made in Germany.
Delivery time within the US is 5-8 working days
Discover more about .
View full details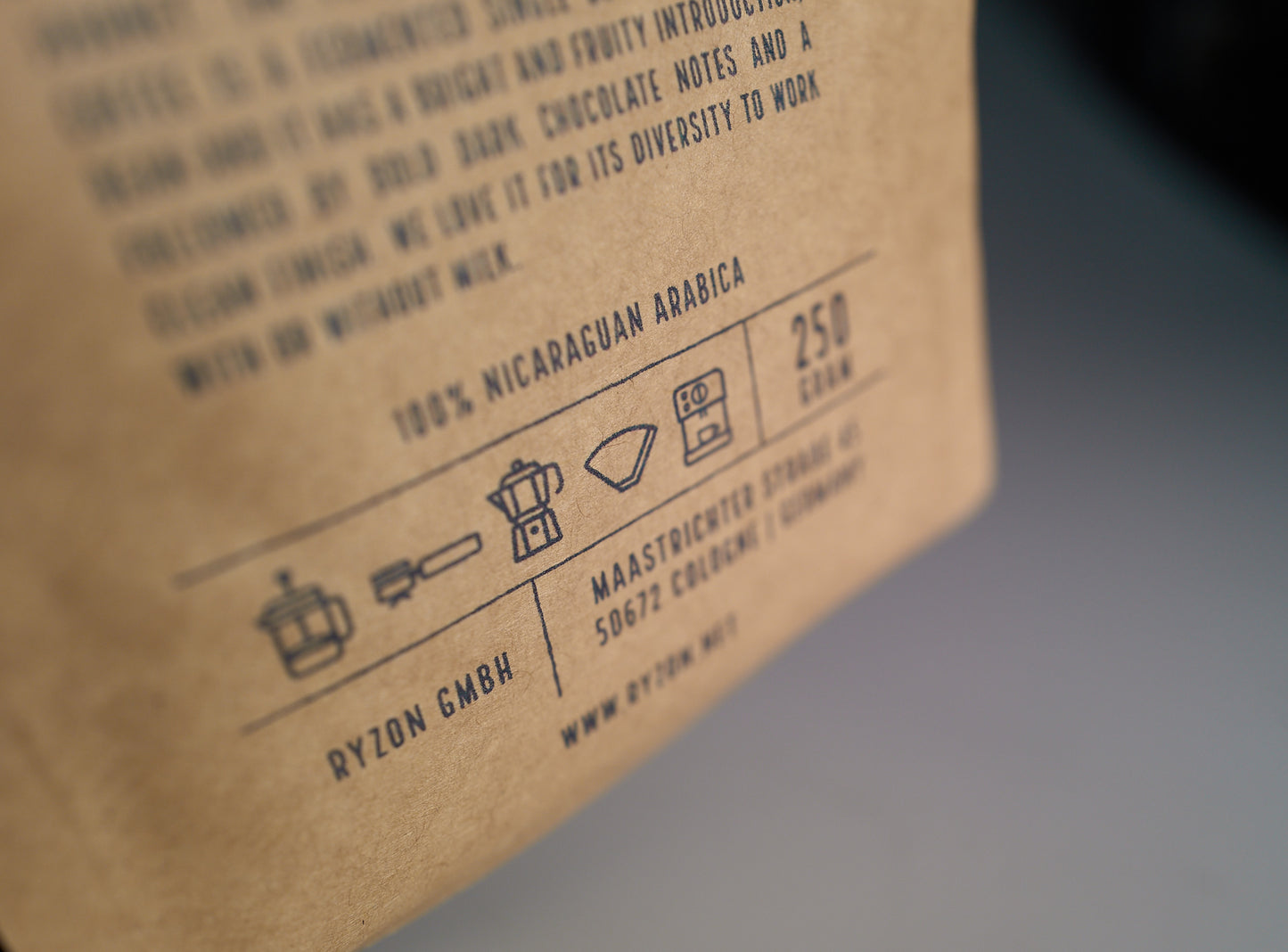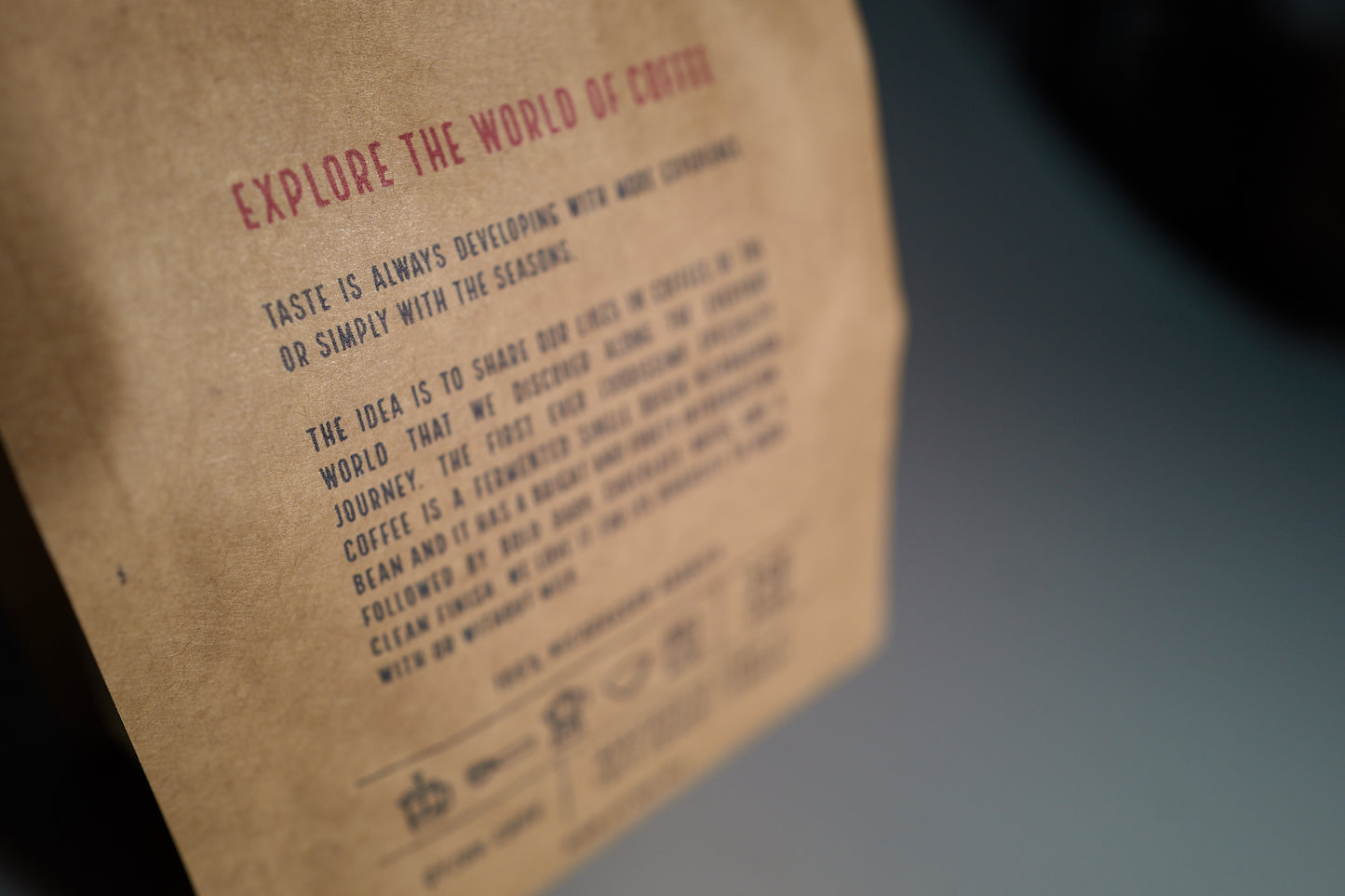 Product Information
Discover the world of coffee.
Flavors evolve through experience or change with the seasons. In the future we want to share our love for coffees from all over the world with you. The very first Frodissimo Espresso specialty is a fermented Nicaraguan Arabica bean. Bright and fruity beginning followed by strong notes of dark chocolate and a clean finish. We love it for its diversity.

100% Nicaraguan Arabica beans
fruity with a note of dark chocolate
whole espresso beans
Suitable for portafilter machines, espresso machines, filter machines, French press and fully automatic machines
store cool and dry
Net weight 250g
Manufacturing country
This product was made in Germany.
Questions about the product?
Lookbook
Discover the Frodissimo Series