Regular price
Sale price
$12.00
Unit price
per
This product was made in Germany.
Delivery time within the US is 5-8 working days
Discover more about .
View full details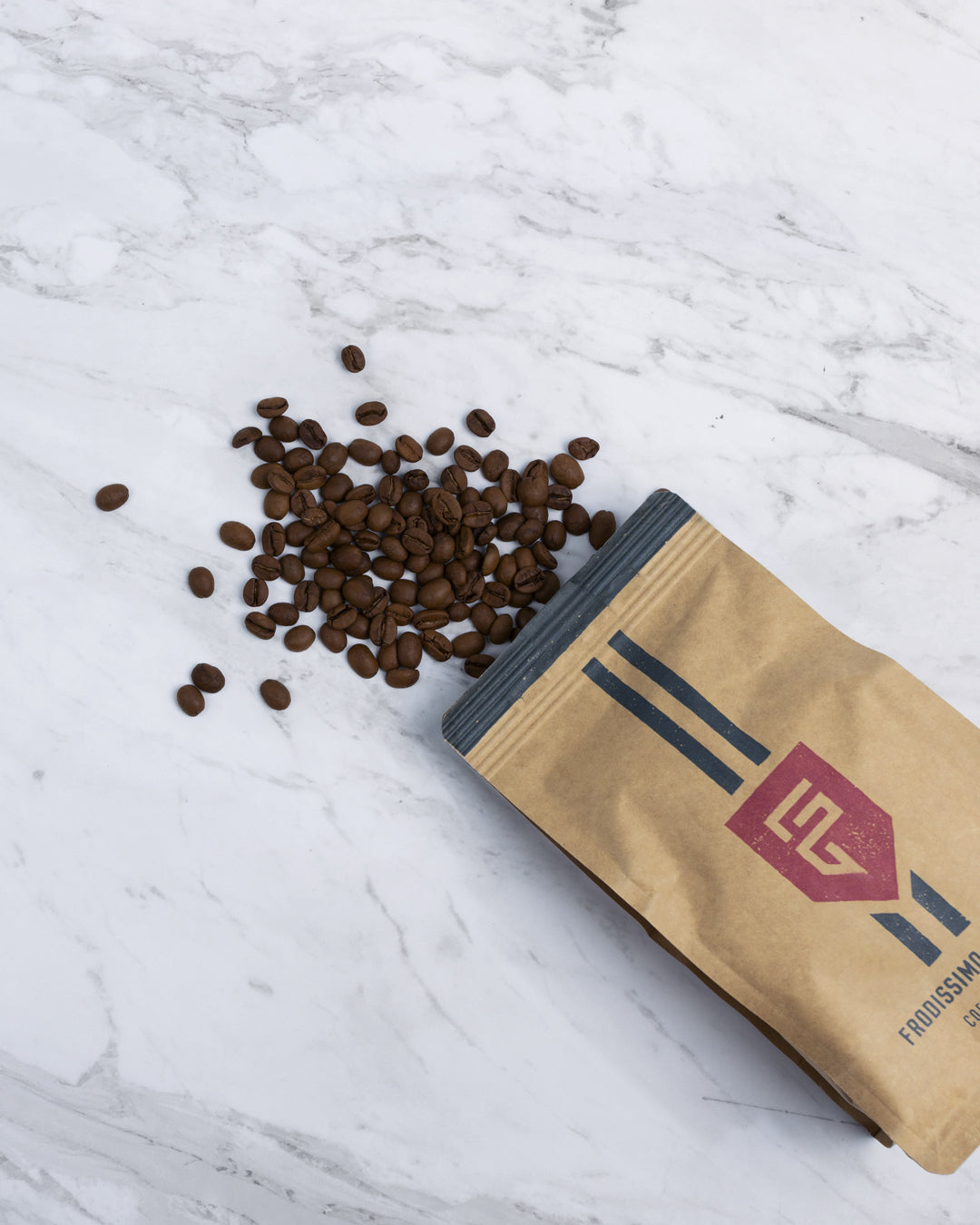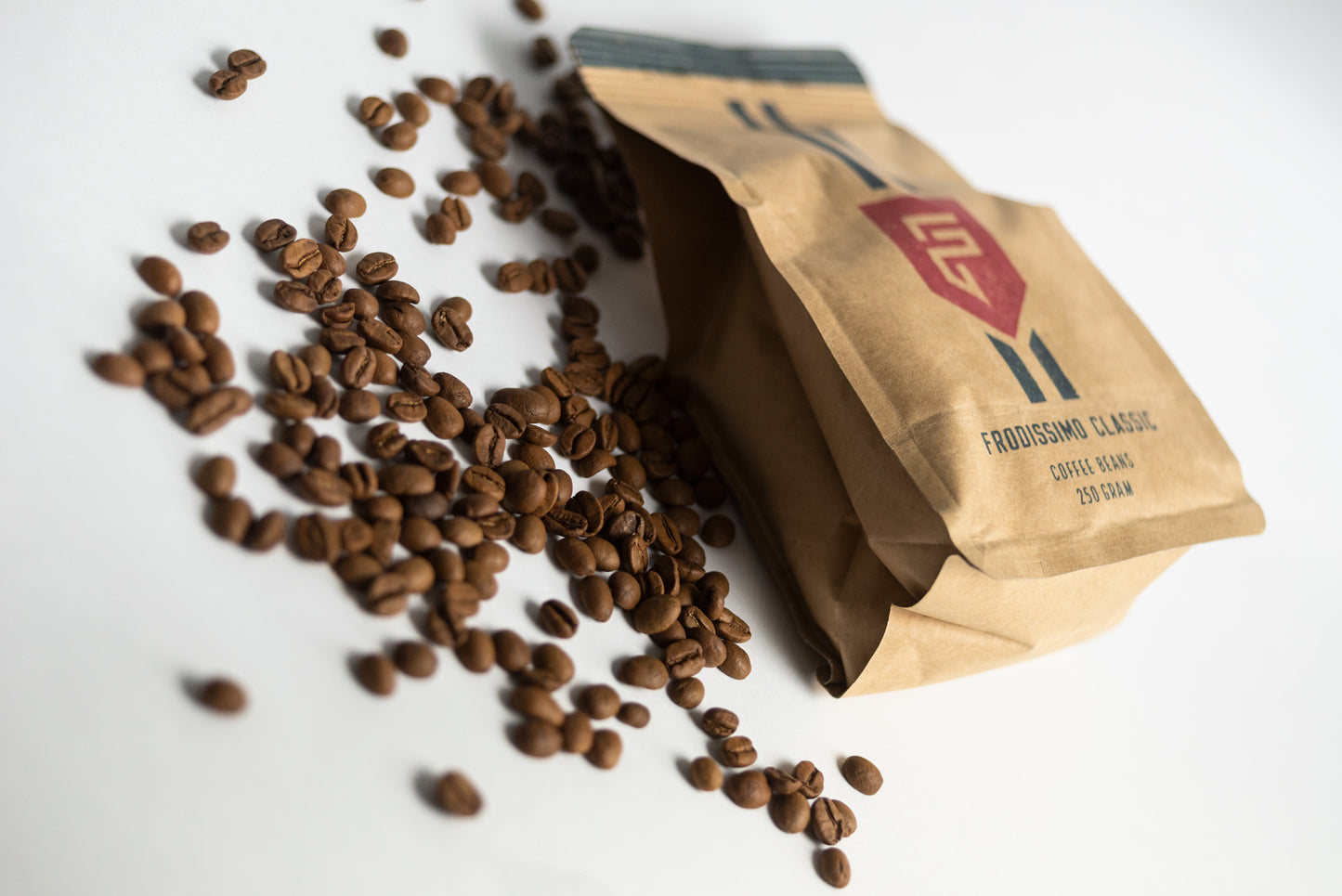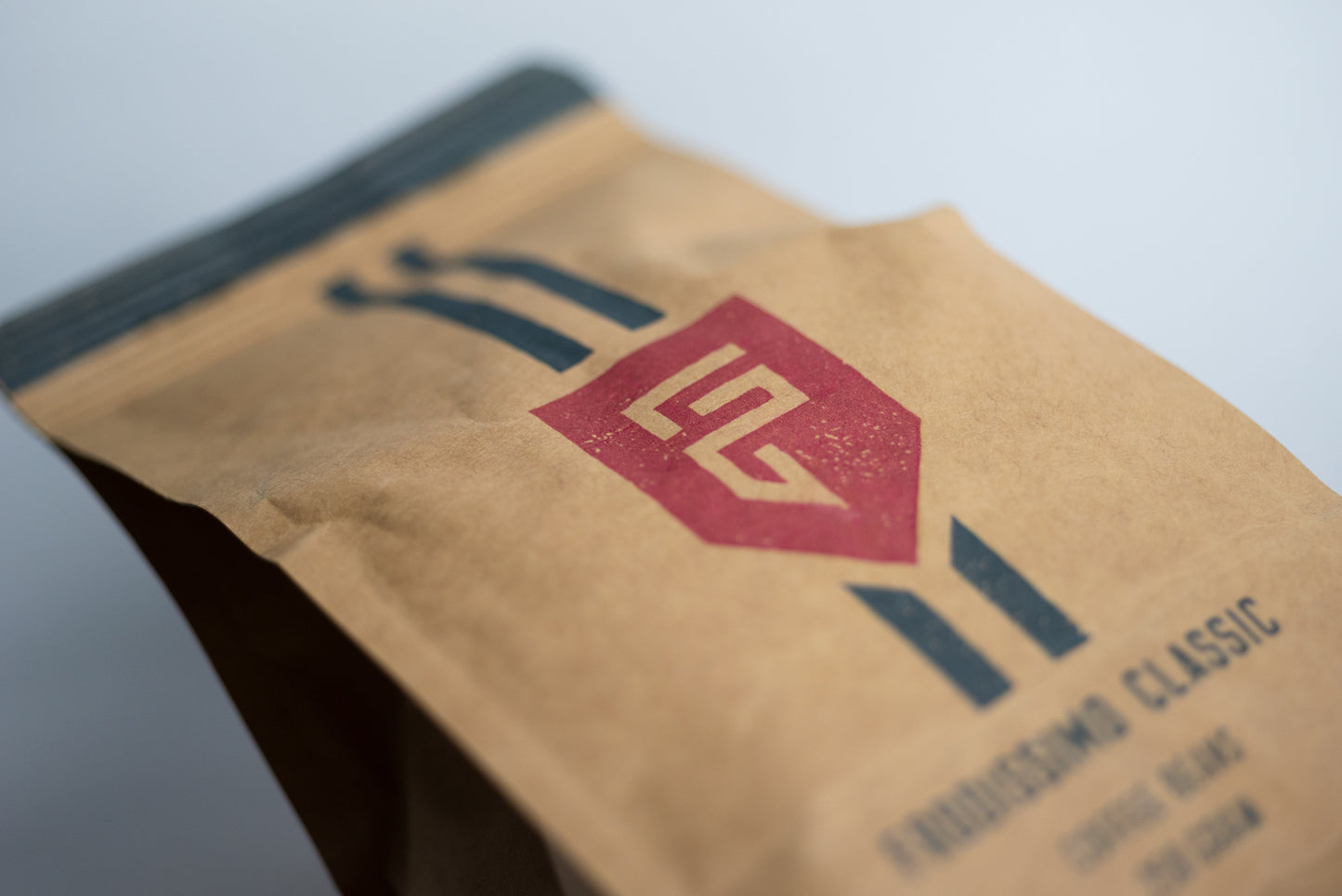 Product Information
Espresso to fuel body and soul.
For a powerful start in the morning or the third training session. A classic, dark roast with lots of crema. 60% Robusta beans ensure a higher caffeine content and the Arabica content ensures a round and smooth taste profile. The two beans are roasted separately in the drum roaster to perfection before being combined for the new Frodissimo Classic Blend.

60% Indian Robusta & 40% Sumatran Arabica
dark roast with a lot of crema
whole espresso beans
Suitable for portafilter machines, espresso makers and fully automatic machines
store cool and dry
Net weight 250g
Manufacturing country
This product was made in Germany.
Questions about the product?
Lookbook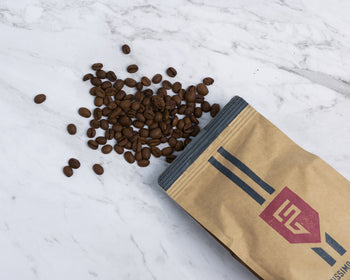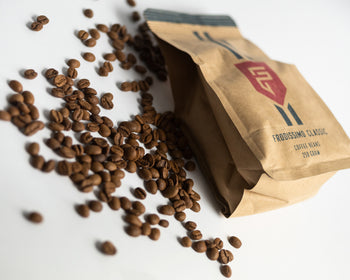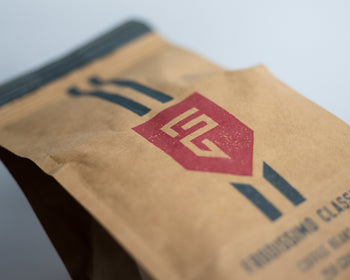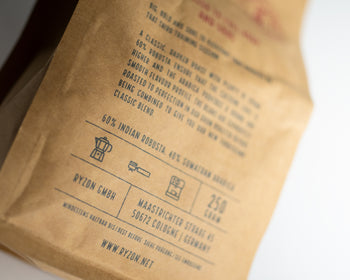 Discover the Frodissimo Series