Regular price
Sale price
$25.00
Unit price
per
This product was made in China.
Delivery time within the USA is 3-7 working days
Discover more about .
View full details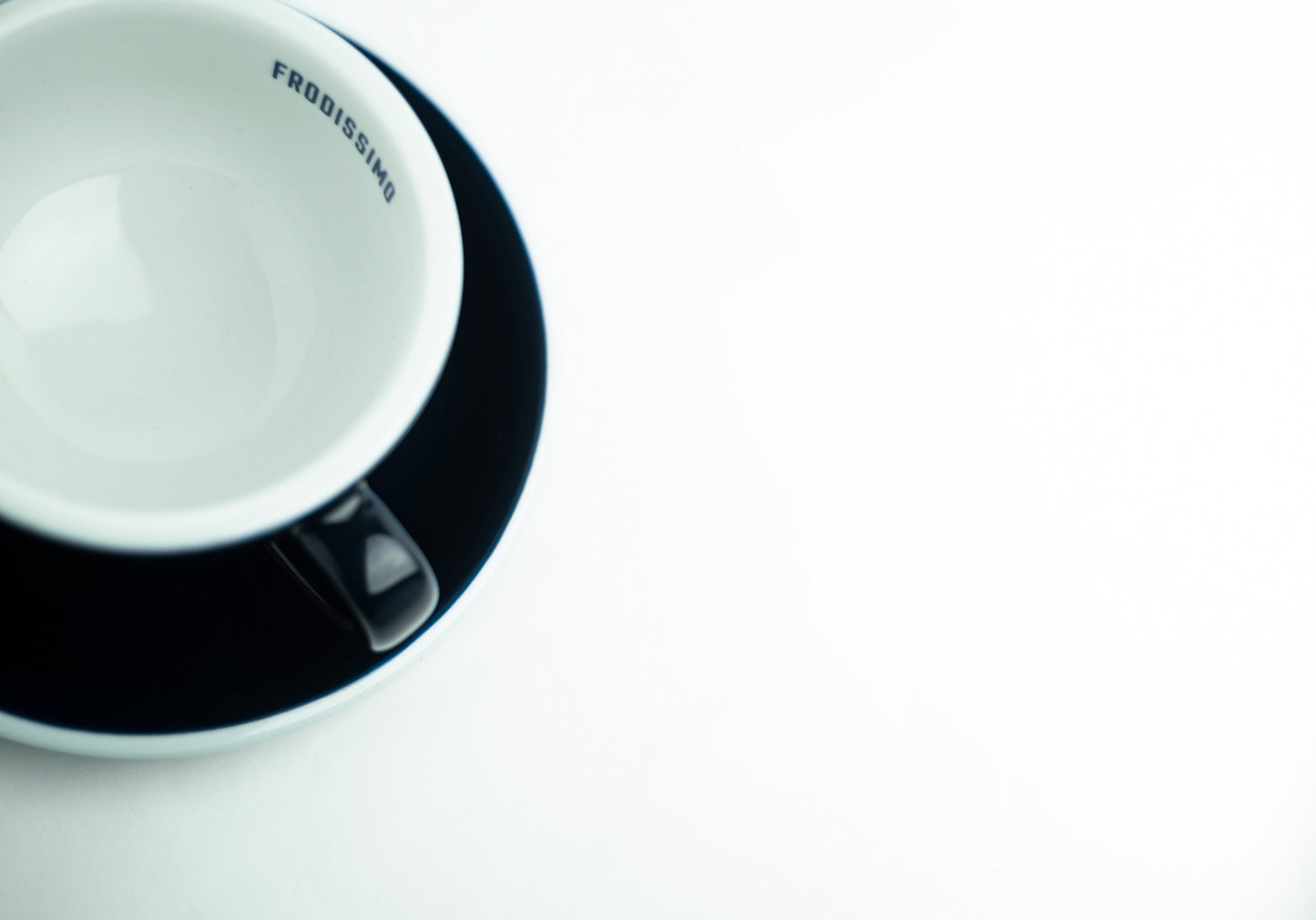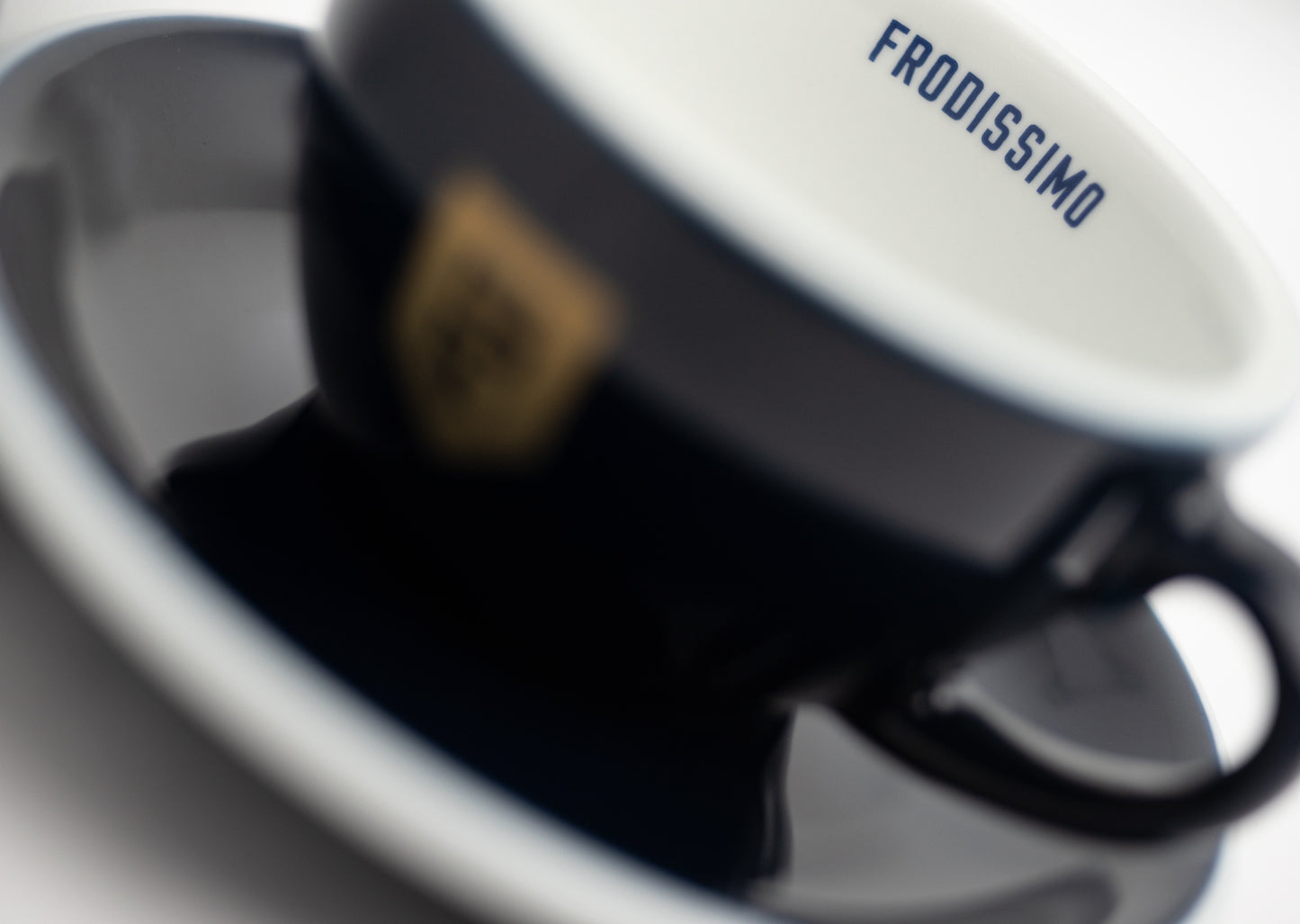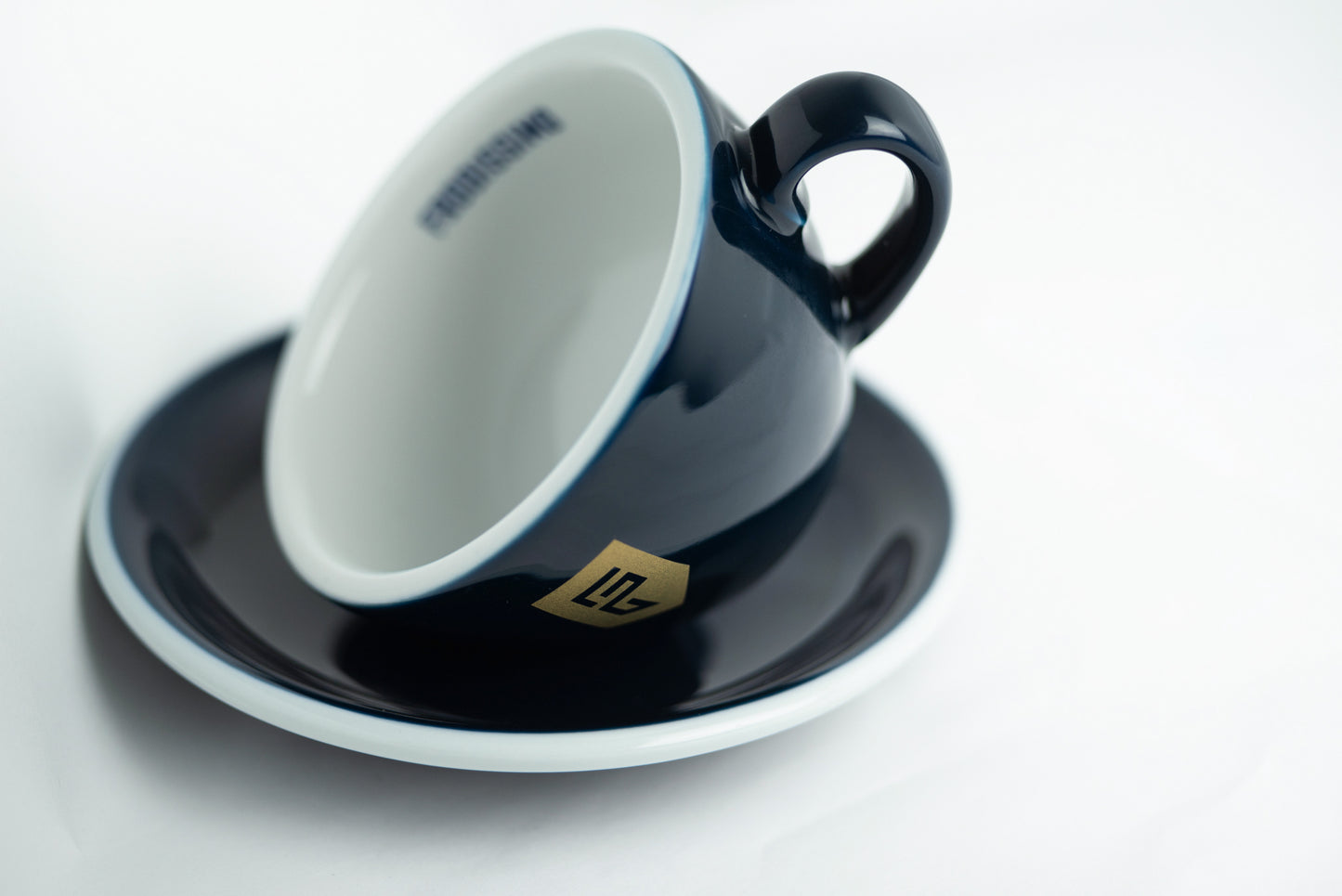 Product information
Always fits. Whether for a successful start to the day or as a reward after a demanding training session - with the Frodissimo Coffee Cup you can enjoy your favorite coffee for every occasion. The thick-walled porcelain in the stylish Frodissimo design keeps your coffee at the right temperature, while the rounded profile on the inside ensures that a full flavor develops. The cup and saucer form an aesthetic unit and are comfortable to hold thanks to their rounded shape.
in the exclusive Frodissimo design
Capacity: 200ml
Fired at 1300 degrees Celsius - very dense porcelain with a low absorption rate
manufactured under SCA (Specialty Coffee Association) standards
dishwasher safe
Manufacturing country
This product was made in China.
Questions about the product?
Lookbook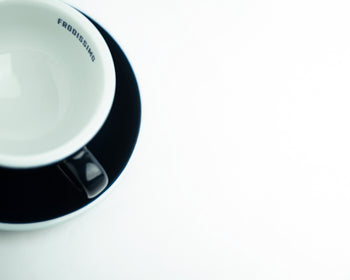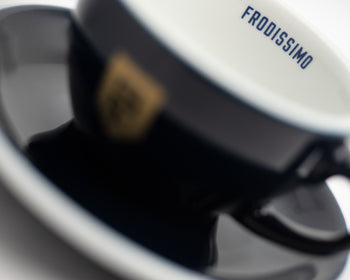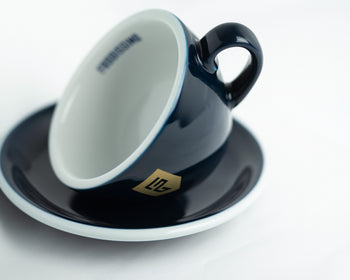 Discover the Frodissimo Series