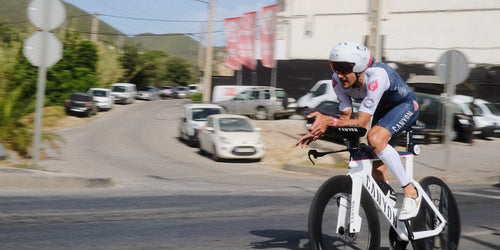 RYZON App
Explore the app and get exclusive deals.
View
Choosing a selection results in a full page refresh.
CLOSE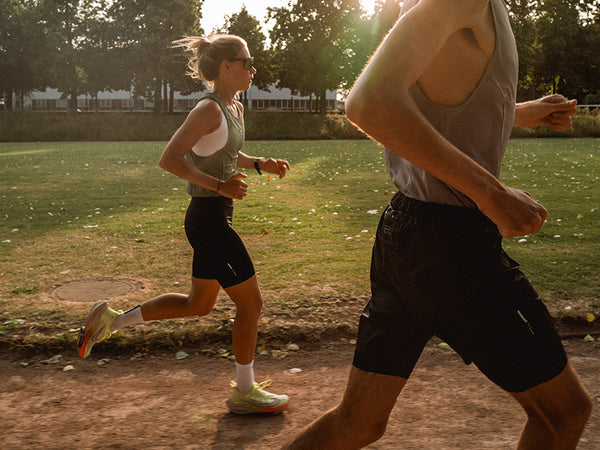 100$ for you
Sign up now for our newsletter and with a little luck you have the chance to win 1 of 10 vouchers worth 100$ each!
You can unsubscribe at any time. All information on data processing can be found in our
privacy policy
.