We think
Sportswear new.
Driven by the vision to move the world.
We are a premium sportswear brand with a sustainable soul.
Since 2016 we have been setting new standards in aesthetic functionality.
Developed in Germany. Made for your moment.
Designed for the highest demands.
Made responsibly.
Delivered directly to you.
02/
Trust and respect
are the foundation
of our existence.
Do we really want to change something?
Then let's be real. No bullshit.
To ourselves and to others.
When everyone is respected and heard, we make this world a better place.
If we can rely on each other, there are no limits.
We believe in that.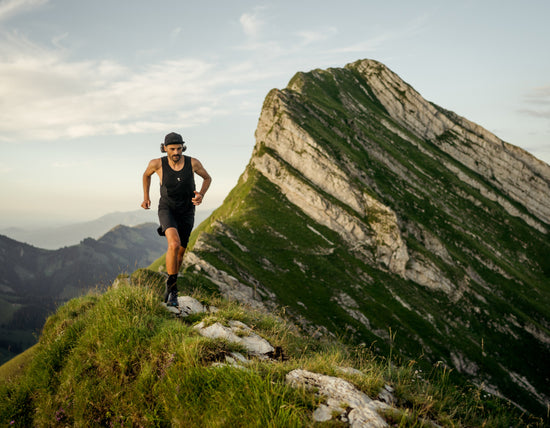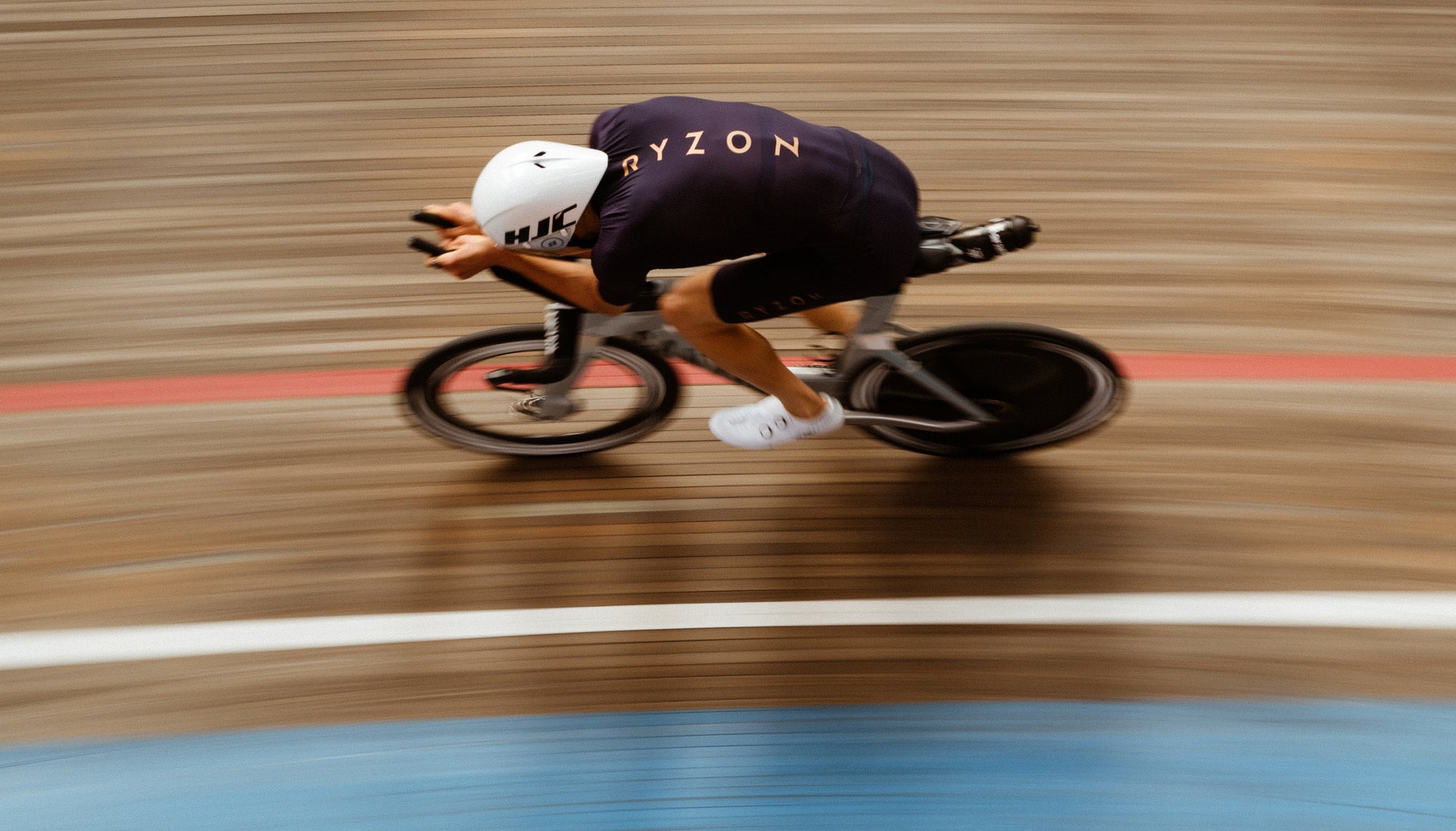 03/
United in claim
of aesthetics and innovation
Can you get a highly technological
and revolutionize the aesthetically demanding market?
We believe in it. Every day anew.
We are not afraid of completely rethinking things.
On the contrary. We are pioneers. Ready to keep questioning ourselves.
United in the belief in the beauty of things.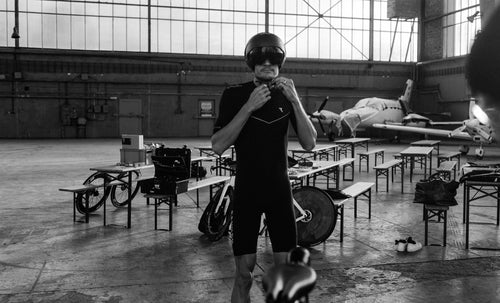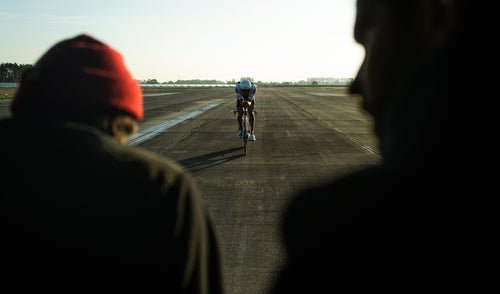 The result: products that break records and win world championships. Products that let you tell stories. But also products that identify us as athletes with a common vision.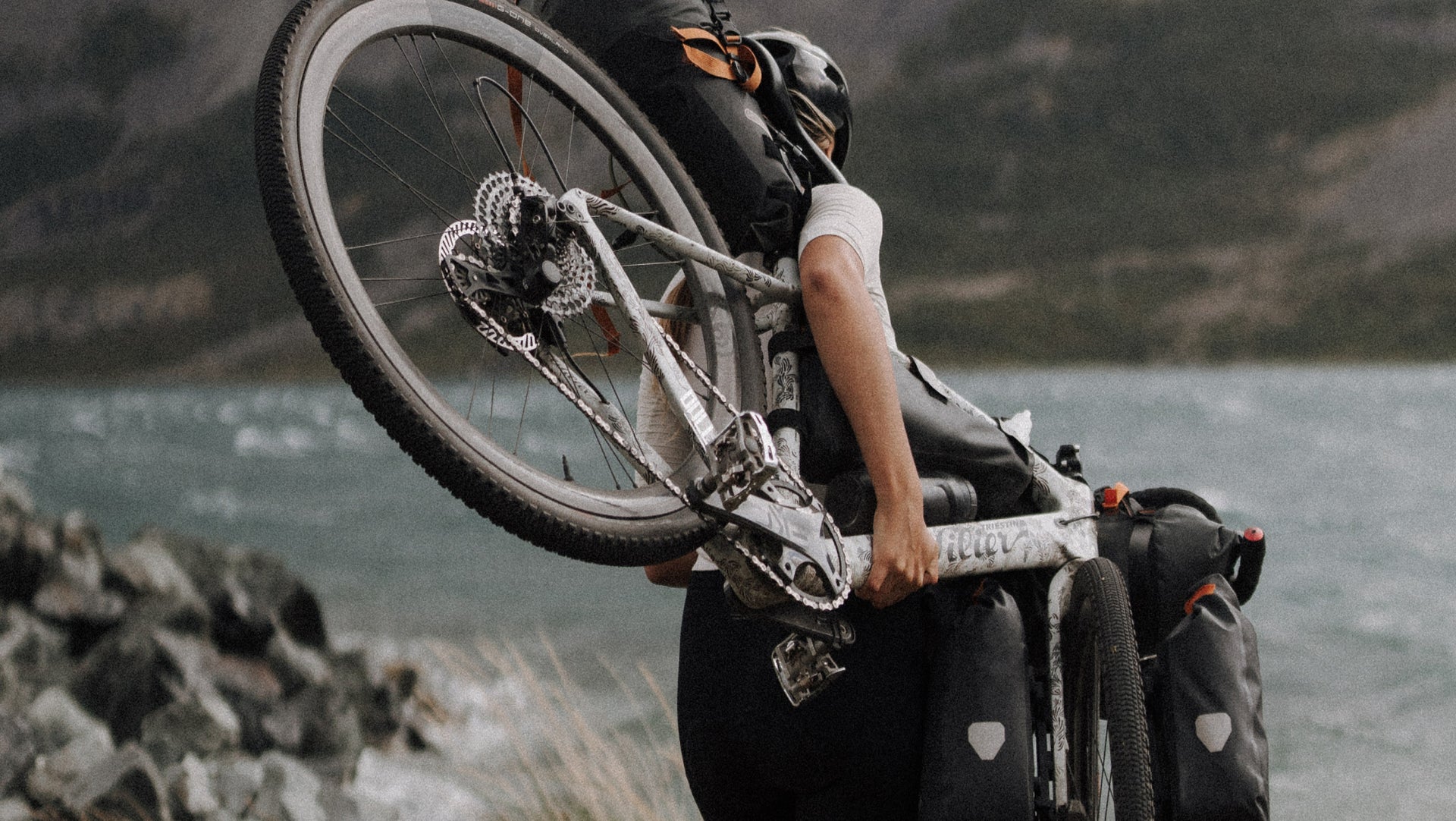 04/
Freedom is for us
untouchable.
We act with heart.
Only if we don't lose our smile along the way will it be the right one. We are human beings. We consciously take the liberty to make mistakes.
Because that is exactly what we believe is the origin of progress and creativity. For us, Ryzon is more than just a company. For us it is a place where we can be ourselves and develop further. This also means sustainability for us.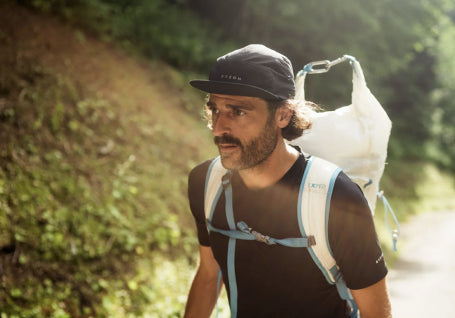 06/
We take over
responsibility for everything
what we do.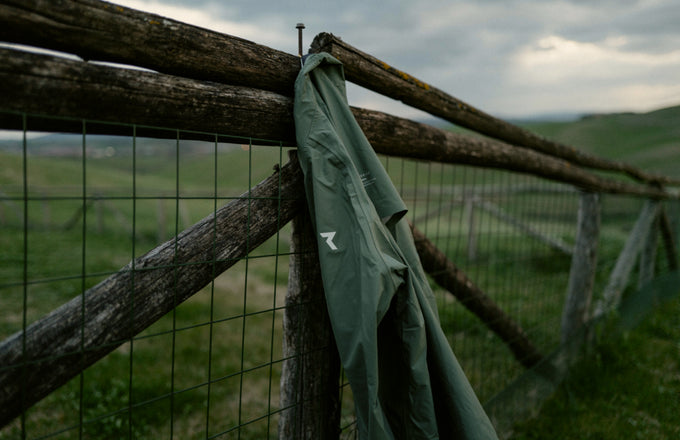 How can we create a world in which we are constantly on the move and still leave no trace?
How will we be able to look into the eyes of all future generations with a clear conscience? It is not easy to find an answer to this. But let us try it with deepest conviction. The manufacture of our products in Europe or a ClimatePartner certification are just the first steps towards getting a little closer to our vision of responsibility.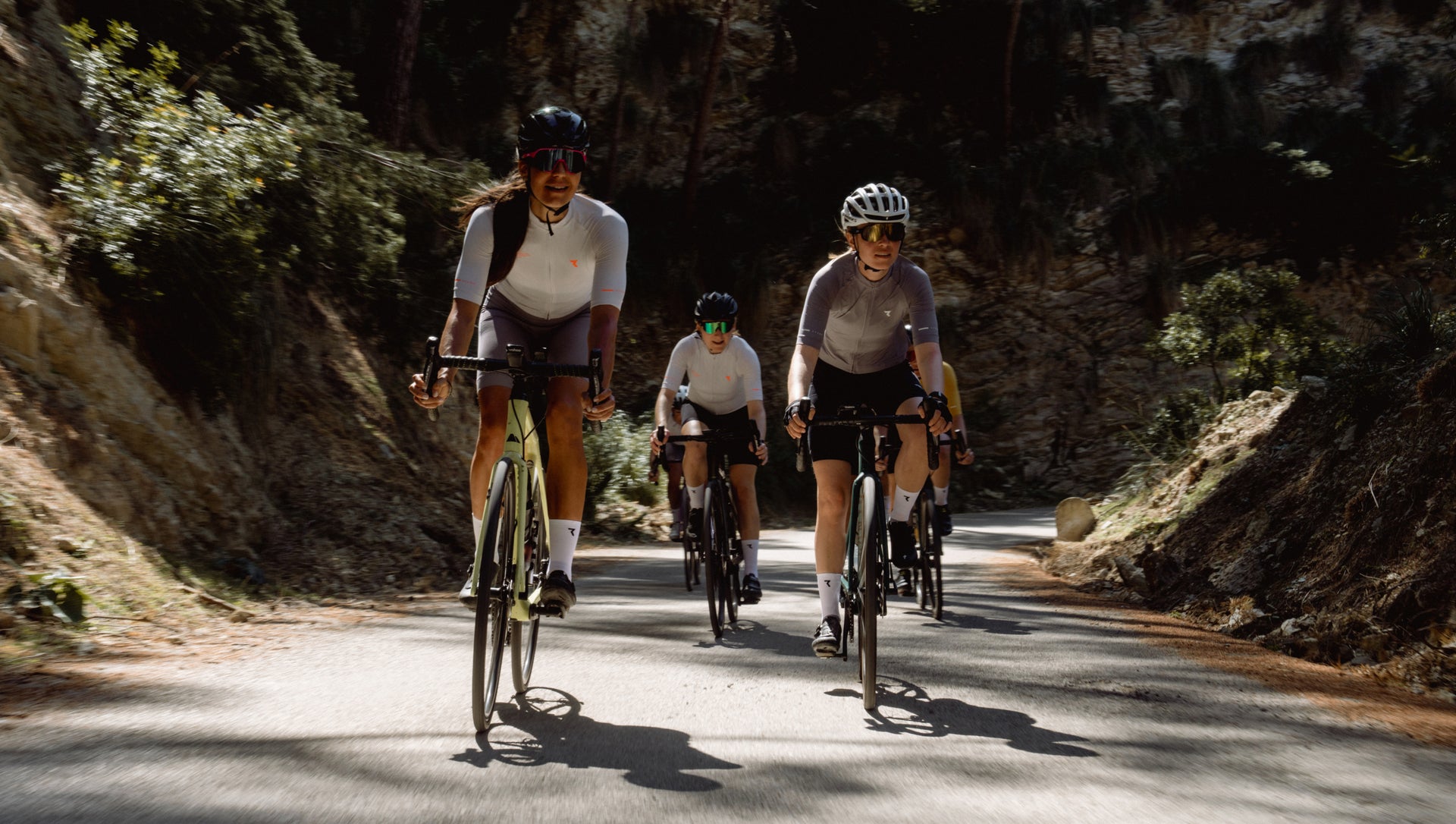 07/
We believe in strength
the community.
We have big plans. And we invite everyone who shares our values ​​to join us on this journey. Let's show the world what we can achieve when we stick together. Let's hunt the horizon together. Because isn't it the sharing of the special moments that makes them really valuable? Now more than ever.