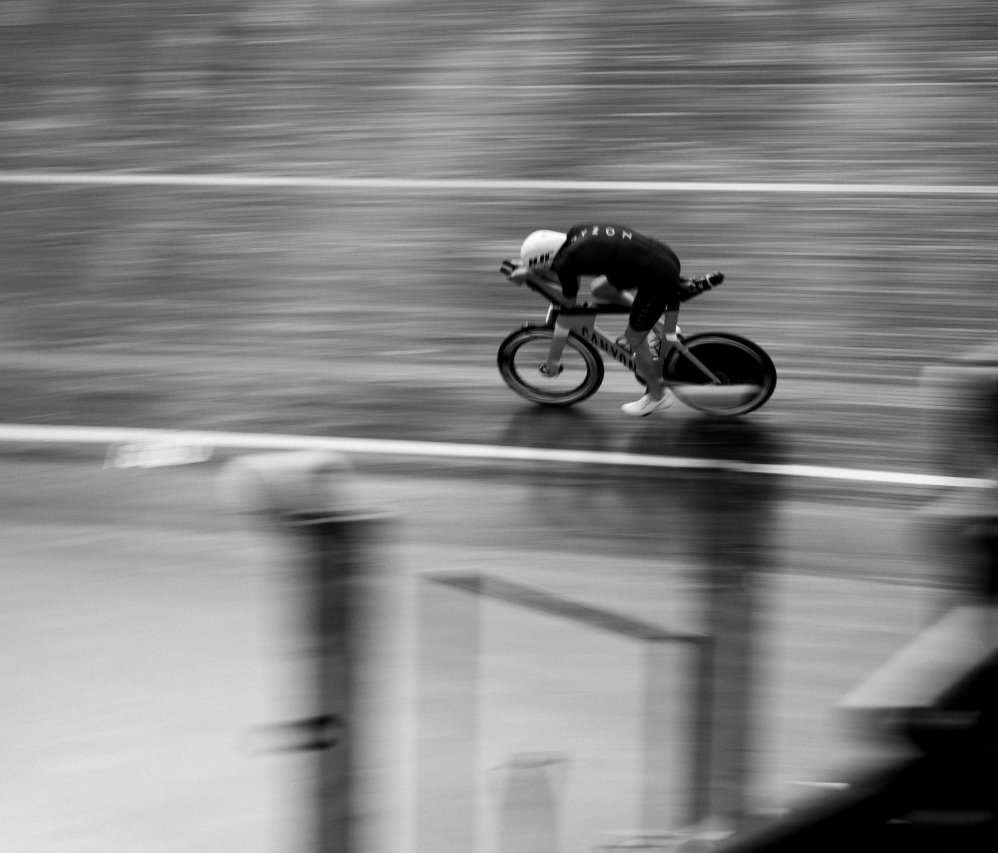 The right gift for every sport category
Our triathlon gift ideas have one thing in common: they meet the highest requirements for a very diverse sport. Here you will find high-quality equipment for the three sports categories swimming, cycling and running.
A swimming cap, a new bathing suit or swimming trunks could be a suitable gift for swimming .
For the racing bike category, a cycling jersey, cycling shorts or a jacket would be an ideal gift. The athlete can use these products for training sessions on the bike.
A new running sweater, running shirt or running pants could be a suitable gift for running .
But also smaller gift ideas such as a base layer, to wear underneath, a cap or a pair of performance socks could be an ideal gift idea for a triathlete.
If you are looking for a gift for a triathlete's recovery time, you could give something from our Recharged collection . Here you will find, for example, casual T-shirts or hoodies for the time after training.
cycling clothing

At RYZON, we make your cycling clothing so comfortable that you completely forget about it while riding, so you can fully concentrate on your cycling adventure.

For cycling clothing

Cycling Shorts

Especially thanks to innovative seat padding. Distinguished by pleasant stretch materials. Discover our cycling pants at RYZON.

To the shorts

cycling jacket

Our cycling jackets offer protection in all weather conditions. Highly technical materials and an ergonomic fit ensure more fun on the track.

To the cycling jackets